Divorce is stressful and emotional. Having the correct legal representation is essential to protecting your rights and getting a fair settlement. Tampa has many qualified divorce lawyers, but not all are the same. Choosing the appropriate lawyer is crucial to a successful case.
This article discusses Tampa top 6 divorce lawyers credentials, experience, and distinguishing qualities. Find the correct attorney here, whether you need an aggressive litigator to defend your assets and custody rights or a mediator to reach an agreement. We've gathered information about their practice areas, case results, and client evaluations to help you choose a lawyer.
Marriage dissolution is difficult, but the correct counsel can make it less painful, cheaper, and more successful. Find the best Tampa divorce lawyer for your requirements and family with this advice.
1. All Family Law Group, P.A.
All Family Law Group, P.A. in Tampa, Florida is where you may get the most qualified female divorce lawyers (marriage law) and family lawyers in all of Florida. Since 1997, their clients have benefitted from the professional, trustworthy guidance of these attorneys.

You may find plenty of 5-star reviews on them on the web. All aspects of divorce and family law are handled expertly by their top-rated female divorce and women's family law attorneys in Tampa. Lawyers and support staff are experts in these fields and committed to providing the best possible representation to clients.

In addition, they will work with you to keep costs down as much as possible during the duration of your case, and their prices are fairly reasonable given the extensive knowledge each attorney has in divorce and family law.
Tampa Divorce & Marital Law
Tampa Family Law
Tampa Criminal Defense
Tampa Stepparent Relative Adoption
Tampa Name Change
2. In Law We Trust Divorce and Family Lawyers
In Law We Trust Divorce and Family Lawyers stands as a reputable firm in the greater Tampa Bay area, specializing in representing fathers and husbands in family and divorce matters. Their expertise lies in providing strategic guidance and top-tier legal representation, with a particular focus on advocating for men facing family law and divorce challenges. Clients can count on them to navigate the complexities of family dynamics, addressing issues such as parenting arrangements, custody, financial support, domestic violence protection, and other pertinent matters, all in accordance with Florida law. Expect superior outcomes and a path toward stability and certainty in your life.
Child support litigation
Collaborative divorce representation
Contested divorce litigation
Custody & visitation rights litigation
Military divorce representation
Parent timesharing litigation
Property division litigation
Restraining order litigation
Spousal support & alimony litigation
Uncontested divorce legal services
Alimony Lawyers
Alimony Lawyers For Men
Alimony Support
Auto Accident Lawyers
Car Accident Lawyers
Child Custody And Visitation
Child Custody Battle
Child Custody For Men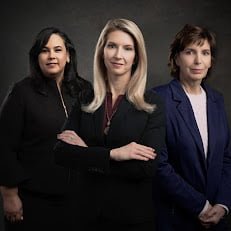 3. Robert Sparks Attorneys
Robert Sparks Attorneys, a Tampa-based trial law firm, is renowned for their compassionate and effective advocacy. With decades of collective experience, they are highly qualified and dedicated to safeguarding the rights and well-being of their clients and their families. In emotionally charged and uncertain litigation, their attorneys provide unwavering support, attention, and consideration. They prioritize listening to clients' concerns and work collaboratively to overcome obstacles. Robert Sparks Attorneys vigorously champion clients' rights throughout the entire legal process, always putting their best interests and those of their loved ones at the forefront. Their accolades reflect their commitment to ethics, professionalism, and peer and client recognition as some of Florida's top trial lawyers.
Divorce Law
Tampa Family Lawyer
Tampa Personal Injury Lawyer
Car Accidents
Wrongful Death
Trusts and Estates
4. Hernandez Family Law & Mediation
Cynthia Hernandez is a formidable family law attorney known for her tenacity and dedication to her clients' rights. With qualifications as a Parenting Coordinator, Guardian Ad Litem, and Supreme Court Certified Family Law Mediator, she brings a wealth of expertise to the table. Having personally endured the challenges of divorce, Cynthia possesses a unique empathy for the emotional toll it takes on individuals and children. Her LGBTQ+-friendly office excels in handling same-sex divorces, surrogacy, and child timesharing matters. Cynthia's legal journey began as a successful Public Defender in Pinellas County, boasting an exceptional trial record. Since 2007, she has honed her practice exclusively in Family Law. She holds a B.A. from the University of South Florida and a J.D. from Florida State University College of Law.
Divorce
Paternity
Uncontested Divorce
Custody
Alimony
Modification
Child Support
Relocation
Tutor ad Litem
Collaborative Divorce
Father's Rights
Dependency Mediation
5. Anton Garcia Law
Anton Garcia Law, an esteemed law firm in the Tampa Bay Area, stands out as an award-winning choice for those seeking a family law attorney. Recognized as SuperLawyers Best Attorney award winners, they are dedicated to providing top-notch legal representation. Their office, conveniently located near downtown Tampa, serves clients throughout Florida. From the very first consultation, clients experience the firm's commitment to building strong and trust-based relationships. With a focus on integrity and respect, Anton Garcia Law values its clients and their legal matters. For a legal team that prioritizes client relationships, Anton Garcia Law is a standout choice.
Child support litigation
Collaborative divorce representation
Contested divorce litigation
Custody & visitation rights litigation
Father's rights litigation
Guardianship litigation
Mediation
Prenups & marital agreements writing
Spousal support & alimony litigation
Uncontested divorce legal services
collaborative divorce
high net worth divorce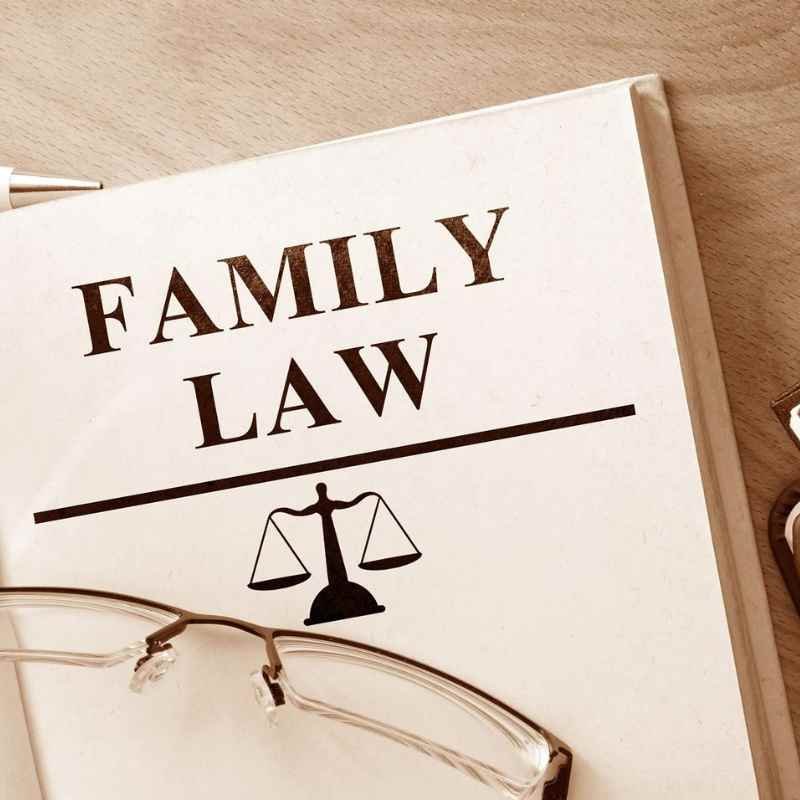 6. Law Offices of J. Anthony Franco, PLLC
Attorney J. Anthony Franco specializes exclusively in family law matters, providing dedicated and compassionate guidance to individuals facing challenging situations such as divorce, child custody battles, and asset division. Recognized as a 2021 Super Lawyer in Florida, Mr. Franco's practice at the Law Offices of J. Anthony Franco, PLLC, in Tampa focuses on tailoring personalized strategies to address each family's unique needs. He prioritizes clear communication and transparency, ensuring clients fully understand the potential impacts of their decisions on their lives, well-being, and assets. The firm's mission revolves around customer service, committed to representing clients' immediate and future interests throughout the family law process.
Child support litigation
Custody & visitation rights litigation
Divorce litigation
Modification of court orders
Parent timesharing litigation
Property division litigation
Uncontested divorce legal services
Alimony Child Support
Child Custody Attorney
Child Custody Cases
Child Custody Dispute
Child Custody Matters
Child Support Modifications
Custody Modification
Divorce And Child Custody
Divorce Attorney
Divorce Lawyer
Divorce Process
Family Law Child Custody
Family Law Matters
Filing For Divorce
Legal Separation
Legal Separation Procedures
Marriage Dissolution
Parenting Plans
Property Legal
Trial Attorney