We researched over 100 best criminal defence attorney in NYC, and out of these, we selected the 7 best criminal defence attorneys in the city. We selected these attorneys based on their reviews, ratings, history, complaints, success rate, popularity, etc. Our research team used more than 50+ inspection key points to make this list.
1. Law Offices of Julie Rendelman, LLC
The Law Offices of Julie Rendelman, LLC is a Top Criminal Defense firm that specializes in New York State and Federal Practice. The firm has been recognized as a leader in the field. Julie Rendelman has vast experience in both the prosecution and defense of criminal cases, having previously worked as a prosecutor in the state of New York. Her unrivaled abilities as a litigator, along with her dogged determination both within and outside of the courtroom, instills her clients with the self-assurance necessary to ensure a successful defense. The National Trial Lawyers and America's Top 100 Attorneys have both recognized Julie Rendelman as one of the Top 100 Trial Lawyers in the country.
2. Konta, Georges & Buza, P.C.
The law firm of Konta, Georges & Buza, P.C., located in Manhattan, has the experience and the knowledge necessary to advocate on your behalf. Their practice areas include criminal defense, personal injury, and civil rights litigation. Their legal team has been practicing law for decades between them, and they put that experience to use for clients all around New York City and the rest of the state. They have a staff that is not only varied but also highly talented, and they will protect your rights, defend you, and pursue negligent parties in both state and federal court. In contrast to the majority of law firms, their attorneys are experienced negotiators as well as top-notch litigators.
3. Law Offices of Jeffrey Chabrowe
When it comes to his work in the field of criminal defence, Attorney Jeffrey Chabrowe draws upon more than two decades of expertise, during which he served for seven years as a prosecutor in New York City. His clients include people who are accused of committing white collar crimes, driving under the influence, sex crimes, securities crimes, cyber crimes, and other types of crimes. Mr. Chabrowe represents clients in federal court in addition to his work as a criminal defence attorney in state court. Mr. Chabrowe prioritizes providing a responsive service to his clients and does so by making himself available around the clock.
4. The Law Office of Lance Fletcher
As attorneys that specialize in criminal defense in New York City, their primary focus at the Law Office of Lance Fletcher is representing clients who have been accused of committing crimes in New York City and the surrounding New York area, including Long Island and Westchester. Lance Fletcher, who served as a prosecutor in Manhattan in the past, will put in an incredible amount of effort to secure the results you require. Our primary focus is on defending clients accused of crimes in New York City.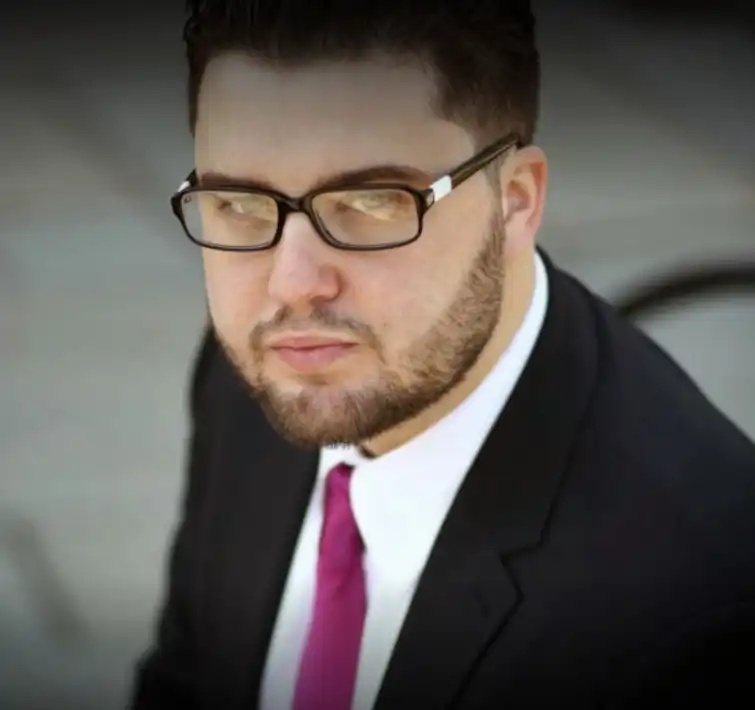 5. The Law Firm of Dmitriy Shakhnevich PLLC
Dmitriy Shakhnevich is a lawyer who was educated in the public schools of New York City after having been born in Ukraine. He received his legal training from New York Law School. Since that time, he has worked hard to establish a solid reputation in New York City that is founded squarely on the exceptional knowledge and comprehension he possesses regarding the local legal system. When Mr. Shakhnevich first started his practice, he did it with the conviction that knowledge and expertise are only useful when complemented by open contact with clients and a sense of their trust.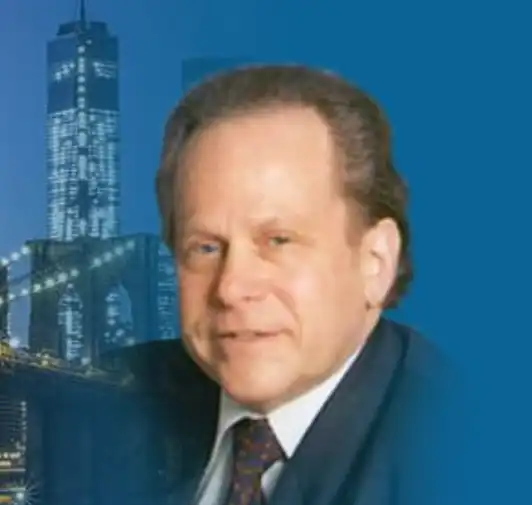 6. Neil S. Ruskin
Top-rated Brooklyn criminal defence attorney Neil S. Ruskin is here to help you. After 40 years, they've figured out the secret to success. Due to their years of experience in criminal defence, they are able to negotiate effectively and vigorously defend their clients' rights. They defend clients facing a wide range of criminal allegations, from drug possession to driving under the influence to burglary and other property crimes to sex offenses. They provide free consultations and are open every day of the week. Feel free to contact their attorney at any time. Don't risk losing your job or admitting guilt; they can defend you. Call Neil S. Ruskin at (718) 237-1547 if you're in need of a criminal defence attorney in Brooklyn.
Rob Gershon has been practicing law in New York State's Supreme, Family, Criminal, and District Courts for over 25 years. He has extensive experience as a family law and criminal defence lawyer in New York City, allowing him to advise his clients effectively when they must appear before multiple courts simultaneously. His focus on your individual situation sets him apart from other lawyers. There is a 100% response rate for both phone calls and emails. Rob keeps clients updated on their situations and is available to answer any queries that may arise. He is eager to take on clients with legal issues involving family and/or criminal law.
Frequently Ask Question
Where can I look for a reputable criminal defence attorney in New York City?
Get in touch with a private attorney for help with your legal matters. Get in touch with the lawyer referral service of your local bar association. The New York State Courts, the New York State Bar Association, and the National Crime Victim Bar all provide valuable public services to the people of New York.
How much should you expect to pay for a top-notch attorney to represent you in a criminal case?
For a criminal defence attorney's services, you can expect to pay between $200 and $1,000 per hour. Legal fees can easily reach the $10,000–$15,000 range due to the hourly nature of lawyers' rates. An attorney who bills by the hour may also request a retainer payment.
What are the three strategies used by defence attorneys?
Public defender offices, assigned counsel systems, and contract systems are the most common means by which the indigent can obtain legal representation.