With one of the largest populations and one of the most diverse and active criminal justice systems in the United States, Los Angeles is one of the largest and most populous cities in the country. It should not come as a surprise that the city has a high annual rate of criminal activity given that its population is over 4 million people and that it receives a significant number of tourists each year.
Recent studies have shown that each year, the courts in Los Angeles receive approximately 200,000 new criminal cases, which can range from very minor infractions to extremely serious felonies.
Due to the huge amount of cases, it is absolutely necessary for individuals who are facing criminal accusations to have legal representation that is both qualified and experienced in order to safeguard their rights and interests.
An experienced criminal defense attorneys in Los Angeles can offer invaluable advice and assistance during this trying period, thereby contributing to the achievement of the most favourable outcome that is feasible for your case.
1. Manshoory Law Group
The attorneys of Manshoory Law Group focus solely on criminal defence, representing professionals, corporations, and high-profile individuals in sophisticated criminal litigation in state, federal, and juvenile courts.

Throughout the greater Los Angeles area, Orange County, and the surrounding areas, the criminal defence attorneys at Manshoory Law Group are committed to developing effective defence strategies for those who have been arrested and accused.

Shaheen Manshoory has the highest level of expertise in criminal law, as evidenced by their certification as a State Bar Certified Criminal Law Specialist.
Crimes Against Children
Crimes Against Another Person
Driving Violations
Drug Crimes
Dui Crimes
Federal Defense
Fraud/contract Fraud
Investigations
Probation
Professional Drivers
Property / Theft Crimes
Public Crimes
Record Repair Center
Sex Crimes
Violent/homicide Crimes
Warrants
White Collar Crimes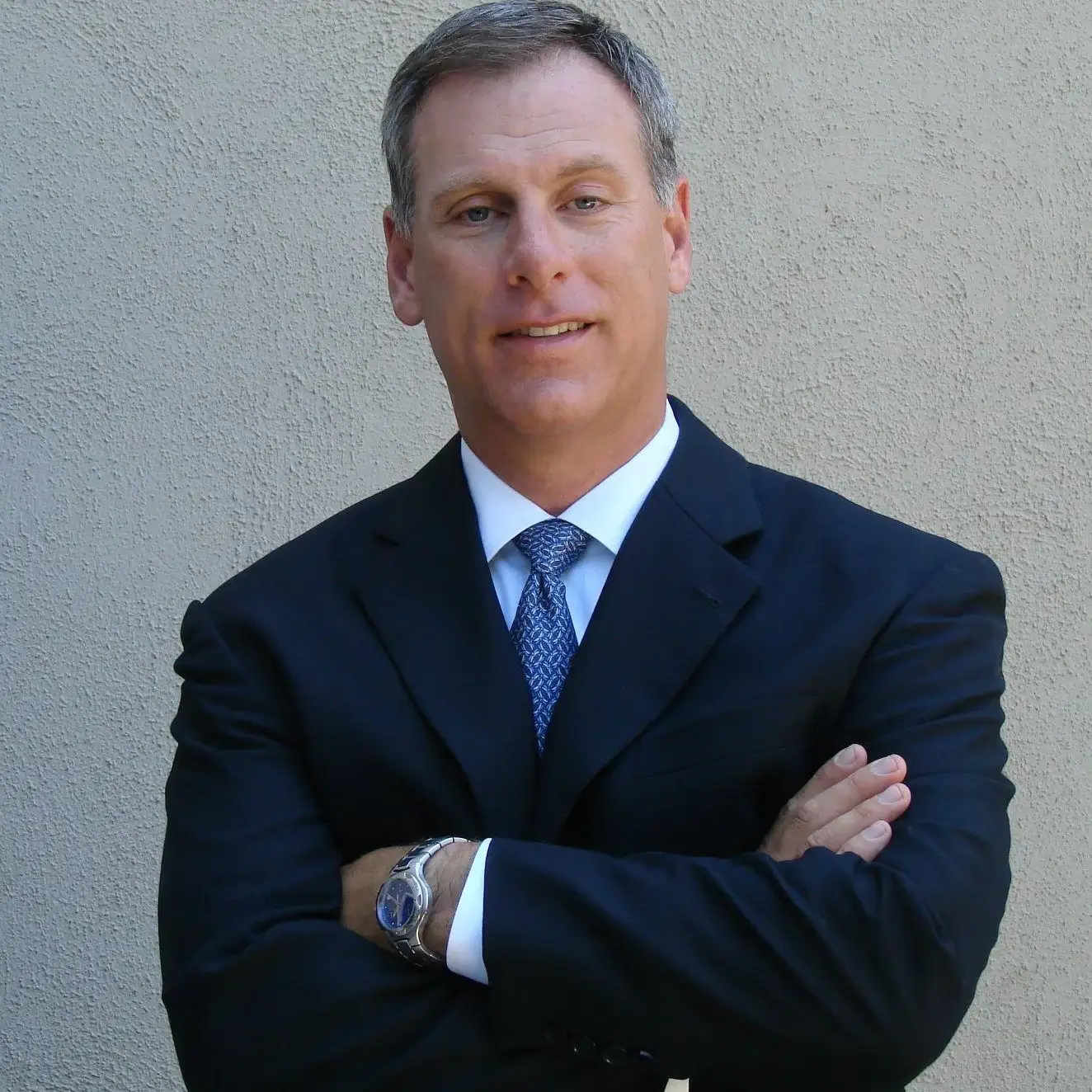 2. Kraut Law Group Criminal & DUI Lawyers
Michael Kraut, one of the attorneys at The Kraut Law Group Criminal & DUI Lawyers, is known for his vigorous representation. Mr. Kraut received his legal education from Harvard Law School and then served for the District Attorney's Office of Los Angeles County for more than 14 years. During his time working for the District Attorney's Office, Mr. Kraut spent some of his days at the Los Angeles Courthouse.

He has a good relationship with the judges and prosecutors, and he is aware of how to undermine the prosecution's case. We have the skills necessary to take on even the most challenging matters including criminal law, driving under the influence, domestic abuse, white-collar crime, theft, and assault.
DUIs & reckless driving defense litigation
Domestic violence litigation
Drug possession defense litigation
Federal criminal defense litigation
Felony defense litigation
General criminal defense litigation
Petty crimes & misdemeanor defense litigation
Sex offense defense litigation
Alcohol Crimes
Armed Robbery
Assault And Battery
Auto Theft
Burglary Charges
Car Theft
Cocaine Defense Attorney
Commercial Burglary
Computer Crimes
Credit Card Fraud
Crime Cases
Crime Defense Lawyer
Crime Prosecuted
Criminal Defense
Criminal Defense Cases
Criminal Defense Law
Criminal Defense Lawyers
Criminal Prosecution
3. Stephen G. Rodriguez & Partners
The law firm of Stephen G. Rodriguez & Partners defends clients who have been accused of committing crimes in Los Angeles and the towns nearby. The renowned attorneys at this business have a combined total of over seventy years of expertise, and they only practise in the area of criminal defence.

You may trust Stephen G. Rodriguez & Partners to fight for your freedom and future if you have been charged with any type of criminal offence, whether it be a misdemeanour, driving under the influence (DUI), or a major felony or federal infraction. Get in touch with the company to talk about your situation with our criminal defense attorney in Los Angeles.
Crimes
California Criminal Lawyer
Airport Arrests
Animal Cruelty
Appeals
Arson
Attempted Crimes
Bail
Background Checks
Bench / Arrest Warrants
Child Abduction
Clean Up Your Criminal Record
Counterfeit Goods
4. William S Kroger Attorney At Law
The Beverly Hills office of Kroger Law Group is home to a modest but reputable criminal defence practise. Our company has been around for close to 25 years, and we have successfully resolved far over 5000 cases in that time. We have represented clients in criminal cases all the way from Jackson, Mississippi, in the south, to Anchorage, Alaska, in the north, and New York City, in the east.

William Kroger, an attorney, has been admitted to practise in over ten federal jurisdictions in addition to an equal number of state court jurisdictions. Any type of criminal matter that you may be facing can be handled by our committed team and skilled attorneys who are ready, willing, and able to assist you.
Criminal record expungements
DUIs & reckless driving defense litigation
Drug possession defense litigation
Felony defense litigation
General criminal defense litigation
Petty crimes & misdemeanor defense litigation
Aggravated Assault With A Deadly Weapon
Assault And Battery
Child Abduction
Child Abuse
City Criminal Defense
Criminal Case
Criminal Convictions
Criminal Investigation
Criminal Matters
Criminal Prosecution
Criminal Trial Lawyer
Drug Dealing
Drug Trafficking
Dui Lawyer
Dwi Charges
Elder Abuse
Felonies Sentencing
Hate Crime
Internet Crimes
Jury Trial
Juvenile Court
Juvenile Defense Attorney
Juvenile Lawyer
Juvenile Offenses
Legal Defenses
Marijuana Charges
Marijuana Defense Attorney
Medical Marijuana Defense
Money Laundering
Narcotics Charges
Petty Theft Charges
Property Crimes
Theft Crimes
Theft Robbery
Theft Theft
Violent Crimes
Weapons Charges
Weapons Crimes
White-Collar Crimes
5. Shouse Law Group – Criminal Defense & DUI Lawyers
Our criminal defence lawyers in Los Angeles handle matters involving misdemeanours, felonies, driving under the influence, and juveniles throughout all of Los Angeles County, San Bernardino County, Ventura County, Riverside County, San Diego County, Orange County, and the San Francisco Bay Area.

Our team of criminal lawyers in California comprises three individuals who previously worked as prosecutors and two individuals who previously held professional police positions. More than half a century's worth of knowledge in law enforcement is at our disposal as we collaborate closely with our private investigators and forensic specialists to solve cases.

We have direct knowledge of the process that law enforcement and prosecutors use to build cases. We have walked in their footsteps before. We are in possession of the playbook. Now, we put this insider information to work for you in order to combat the criminal allegations that have been brought against you.
Frequently Ask Questions