Navigating a divorce in San Diego can be an immensely difficult and complex journey. With so much at stake—from asset division and child custody arrangements to spousal support and legal fees—securing the best legal representation should be a top priority.
Selecting from among the city's many family law practitioners can prove daunting. That's why we researched the area's highest peer-rated divorce attorneys with proven records of favorably resolving even the most challenging cases in their clients' favor.
These distinguished legal professionals and their teams have substantial experience guiding clients through contested proceedings, high net worth divorces, military family issues, and international cases.
If you're facing one of life's most stressful transitions, we encourage you to review these exceptional San Diego divorce lawyers before deciding on representation.
1. Prager Jones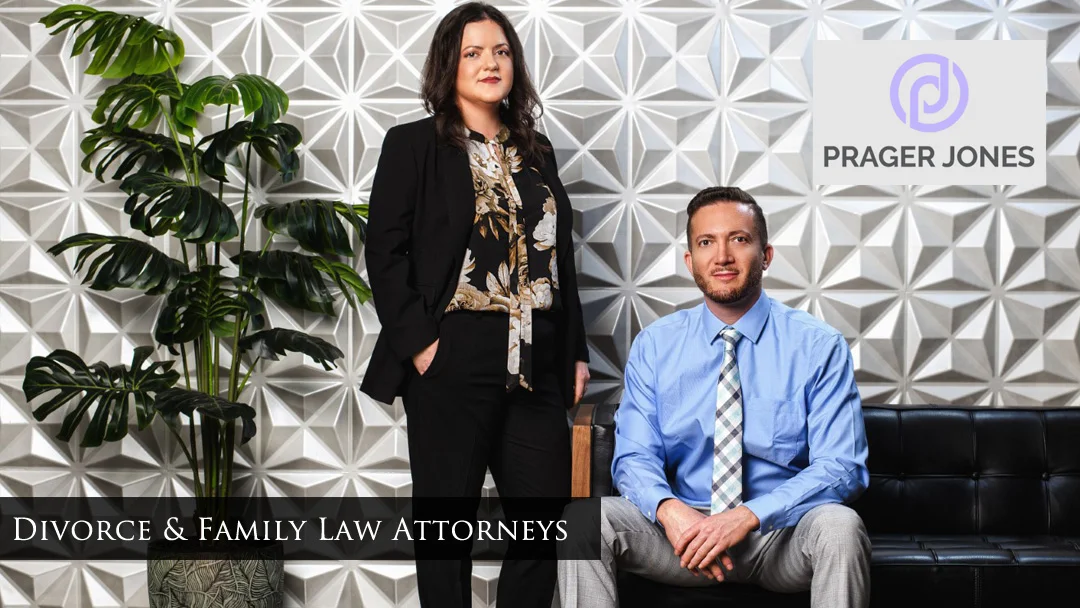 Prager Jones, APC offers specialized legal services for clients going through divorce or dealing with complex family law issues in the San Diego area. As a boutique firm dedicated to family law, they are focused on understanding each client's unique situation in order to develop customized legal strategies to meet their needs.
Their attorneys have experience handling a range of cases from high-conflict litigation to uncontested agreements, aiming to secure favorable outcomes and provide guidance during difficult personal transitions.
With an emphasis on innovative approaches, they strive to achieve their clients' objectives as efficiently and effectively as possible.
2. Law Office of Ilona Antonyan, APC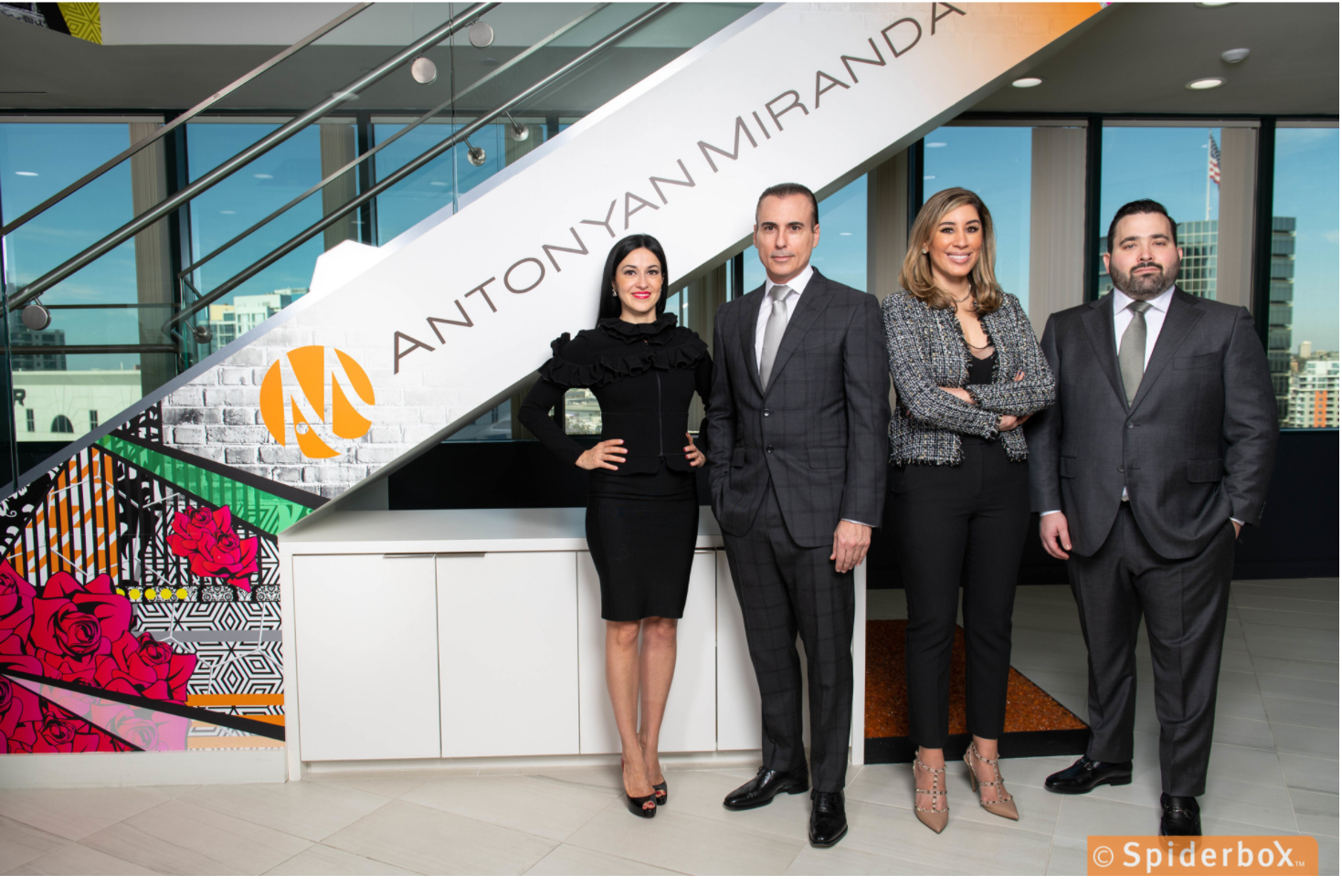 Phone: (619) 696-1100
Website: http://www.expertdivorcelaw.com
This full-service family law firm takes an aggressive approach to protecting clients' families, finances, and assets during challenging personal transitions.
With over 20 attorneys on staff spanning family law as well as estate planning, probate litigation, forensic accounting, and tax expertise, they are equipped to handle complex divorce matters for high net worth individuals.
Their mission is to preserve what can be saved, fiercely protect their clients' rights and property when needed, and secure favorable outcomes related to spousal support, child arrangements, restraining orders, and more.
Positioning themselves as qualified advocates who will go the distance for their clients' success, they aim to provide comprehensive legal representation during difficult times.
3. Goldberg Jones – Divorce for Men
Phone: (619) 243-0888
Website: www.goldbergjones-sandiego.com
Goldberg Jones is a San Diego family law firm focused on representing and protecting the rights of husbands and fathers during divorce and other challenging domestic legal situations.
With additional offices in Washington and Oregon, this 25+ attorney firm provides legal counsel and aggressive advocacy for men facing complex child custody, child support, and other family law matters.
Operating since 1996 and rapidly expanding based on successful case results and personal referrals, Goldberg Jones aims to champion men who seek compassionate guidance and favorable outcomes in divorce and custody disputes.
Positioning themselves as an ally for men in the legal system, they are dedicated to providing responsive, thorough representation to facilitate the best possible result for their clients.
4. Contreras Law Firm
Phone: (619) 238-0616
Website: https://www.contreraslawfirm.com
Contreras Law Firm provides legal counsel and representation to clients facing a range of personal and business legal needs. Whether an individual requires assistance with family law matters like divorce, child custody, and adoption, or business clients need support launching a new venture, navigating litigation issues, or restructuring through bankruptcy, this firm aims to serve as a knowledgeable guide.
Positioning themselves as a legal team that levels with clients and offers plainly-stated advice at each stage, Contreras Law is committed to not only solving issues from a legal perspective but also helping clients truly understand their situations and options. Their comprehensive legal services provide the accessible assistance many will need at some point in life.
5. Sachdev Legal Group, APC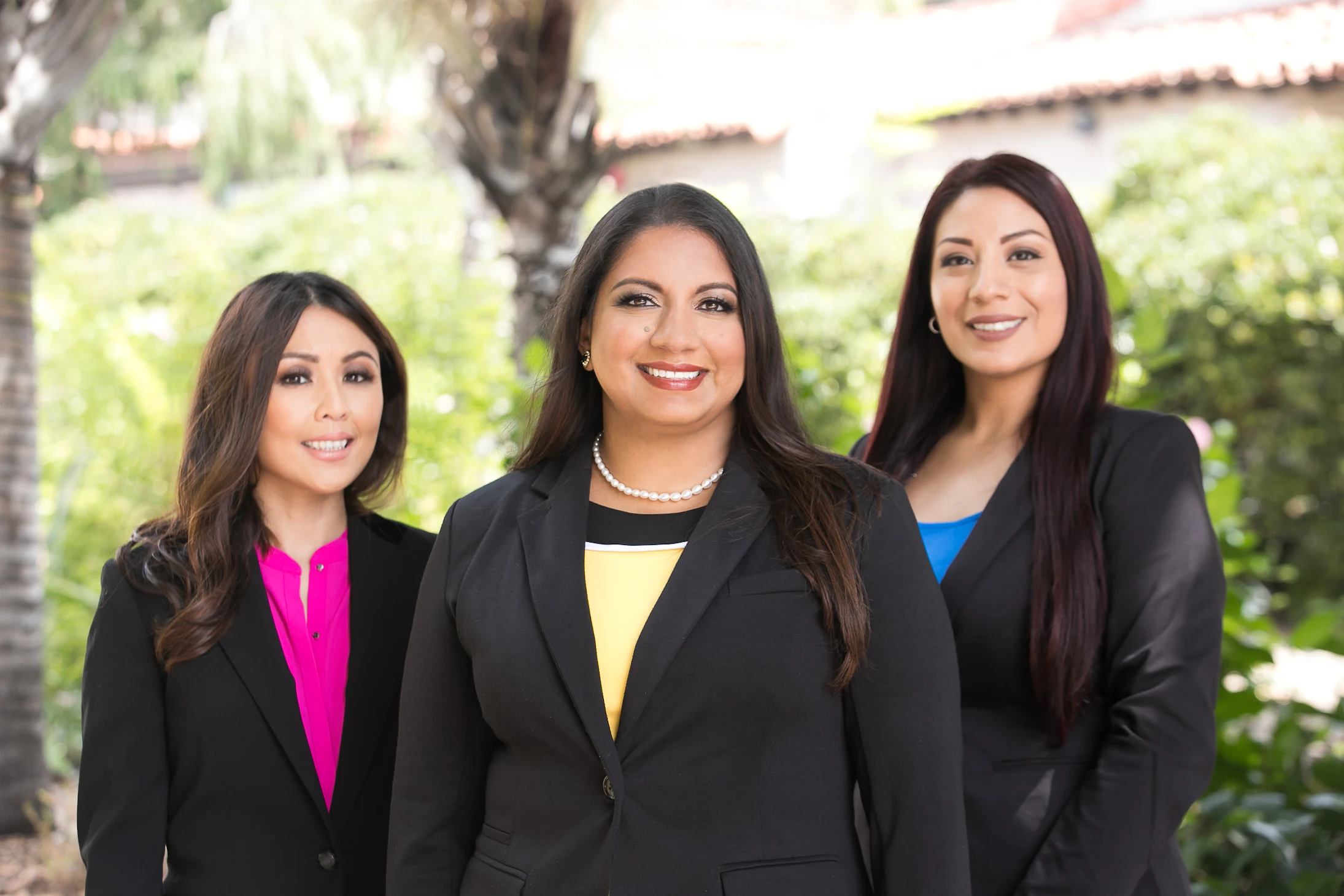 Phone: (619) 393-3664
Website: https://www.sachdevfamilylaw.com
Headed by acclaimed family law attorney Puja Sachdev, the first Certified Divorce Financial AnalystTM in San Diego, Sachdev Legal Group provides personalized guidance and advocacy to clients facing divorce and other family law matters.
Combining legal expertise with a background in finance and business, Ms. Sachdev and her team take the time to understand clients' unique situations down to every detail. Their focus is securing fair out-of-court settlements whenever possible to avoid unnecessary cost and conflict.
However, if a trial becomes necessary, Sachdev Legal Group is prepared to fiercely defend their clients' rights and best interests. With an understanding approach and precise legal skills, they aim to support each client through overwhelming challenges on the path to the next chapter of their lives.
Frequently Ask Questions