Navigating the dissolution of marriage is painful under the best circumstances. When substantial marital assets and complex custody issues enter the fray, having the right Dallas divorce attorney in your corner makes all the difference.
That's why we've researched and ranked the top five divorce and family law lawyers in Dallas handling high net worth divorces, intractable custody disputes, and other challenging cases. Backed by decades of specialty expertise both in and out of courtrooms, these seasoned legal eagles have earned their distinction through case-tested experience and peer endorsements.
Read why these attorneys rank as the cream of the crop when it comes to protecting Lone Star state clients' most precious concerns—their children, their wealth, and their future. Let our curated guide point you toward the most formidable counsel available in Big D.
1. O'Neil Wysocki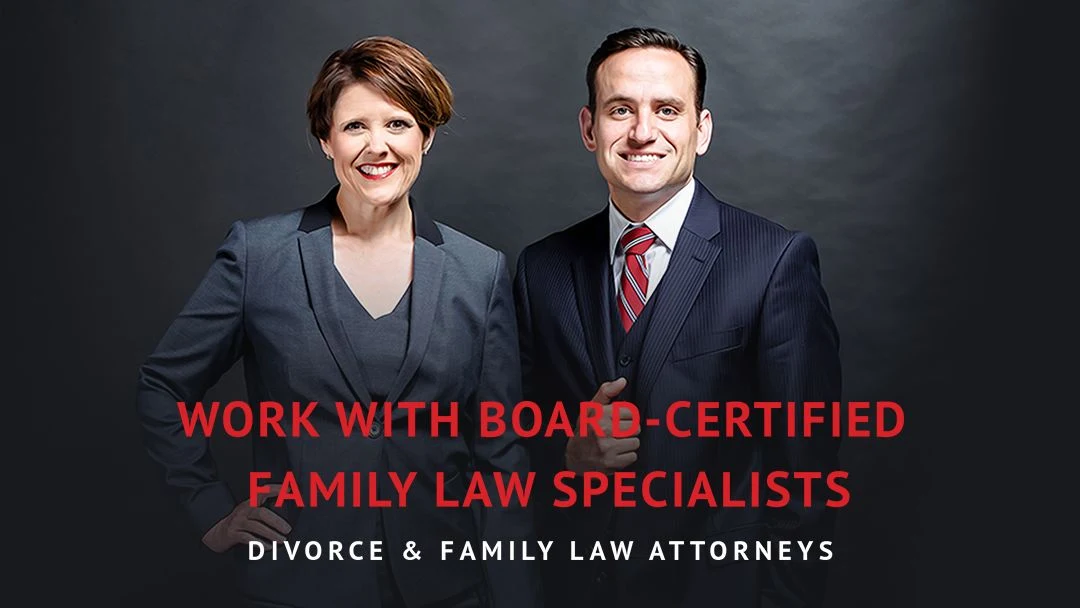 Phone: (972) 852-8000
Website: www.oneilattorneys.com
With over 150 years of combined legal experience under their belt, the family law attorneys at O'Neil Wysocki have developed specialized expertise when it comes to handling divorce and other emotionally-charged domestic cases.
Clients can rest assured that their sensitive family law matters are in capable hands with this Dallas firm. Whether the issue involves knotty questions of asset division or complex child custody determinations, this award-winning team has the litigation savvy and compassionate counsel needed during this difficult transitional period.
Let O'Neil Wysocki's seasoned divorce lawyers guide you through the intricacies of Texas family law.
2. McClure Law Group
Phone: (214) 692-8200
Website: https://www.mcclure-lawgroup.com
With a laser focus on high net worth divorce and custody cases, the McClure Law Group attracts a moneyed clientele looking to aggressively litigate the terms of their dissolution.
This dynamic Dallas family law practice is comprised of pedigreed legal eagles who soar into the courtroom to fiercely advocate for their clients across Texas and beyond.
The attorneys do not bother with pro bono work or gratis consultations; they are strictly focused on leveraging their formidable legal skills to achieve favorable outcomes for paying customers involved in contentious marital dissolutions and custody battles.
For high stakes family law matters involving significant assets or acrimony, the McClure Law Group has the experience and pugnacity needed.
3. The Law Office of Chris Schmiedeke, PC
Phone: (469) 507-2050
Website: https://www.chrislawyer.com/
A born-and-bred Dallasite, this attorney settled back in Plano after spending his formative elementary years in Denver. After graduating Plano Senior High post a brief Colorado stint, he stayed local for his undergraduate BBA and later earned his JD from Texas Tech.
Though licensed to practice law since 1993, his greatest joys remain family time with wife Lisa and their busy daughters Anna and Olivia. When not shuttling the girls around, this trio loves traversing the open road, usually while towing their trusty travel trailer.
An avid cycling enthusiast, this lawyer can often be found burning rubber on his mountain, road or cyclocross bikes, pursuing his passion for racing while also relieving any lingering work-related stress.
4. Katie L. Lewis, P.C.
Phone: (972) 805-8340
Website: http://www.katielewisfamilylaw.com
With over a decade of specialized expertise in all facets of family law, attorney Katie L. Lewis has earned a stellar reputation for her skilled legal representation of clients across Texas. Board certified in this field by the Texas Board of Legal Specialization, Ms. Lewis provides customized guidance rooted in compassion and integrity.
Since 2013, she has been consistently selected for the elite Texas Super Lawyers listing, further underscoring her prominence as a family law practitioner.
Backed by a legal team boasting over 100 combined years handling divorce and other domestic cases, the Katie L. Lewis law firm develops tailored legal strategies that leverage deep knowledge of Lone Star State family statutes to optimal advantage. Flexible yet resolute, they fight for client interests while also listening closely to client needs.
5. Walters Gilbreath, PLLC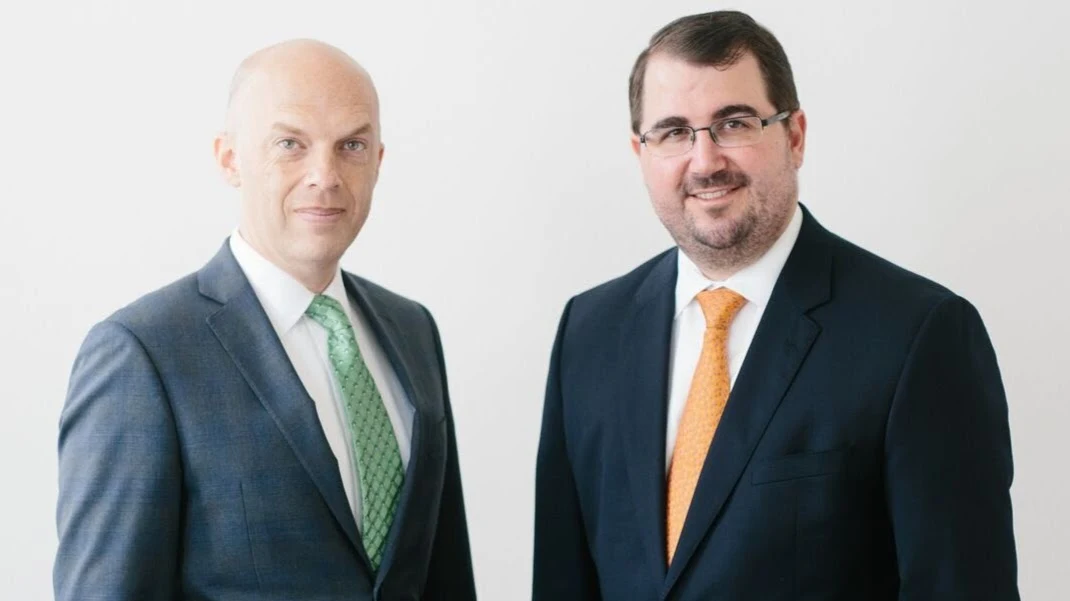 Phone: (469) 250-0447
Website: https://www.waltersgilbreath.com/dallas/
With four strategically located offices blanketing the Lone Star State, Walters Gilbreath commands a formidable presence as Texas' premier divorce and family law practice.
Helmed by a dynamic duo of Board Certified legal experts in Brian Walters and Jake Gilbreath, this powerhouse firm has earned its sterling reputation through tireless pursuit of client objectives backed by top-tier legal skills.
Walters Gilbreath attorneys pride themselves on maintaining constant communication with clients while also delivering superlative courtroom advocacy.
For Texans facing complex divorce or custody matters, it's easy to see why this extensively reviewed firm stands in a class of its own, leveraging robust resources and dedicated attorneys to achieve the outcomes clients seek.
Frequently Ask Questions