We researched over 100 Personal Injury attorney and Firms in the City Atlanta and out of these, we've listed the 3 best and most successful Personal Injury attorney details below.
Also See: Find Personal Injury Attorney Near Me (Search By Zip Code)
1. The Law Offices of Nathaniel F. Hansford, LLC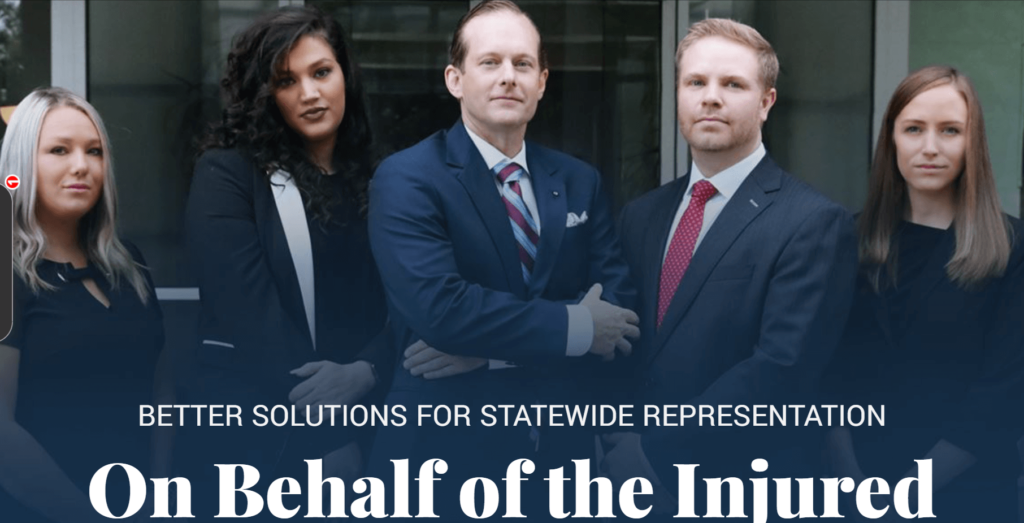 If you are looking for the best and top rated personal injury lawyer in Atlanta or nearby areas then this law firm should be your first choice for your case. The Law Offices of Nathaniel F. Hansford, LLC is dedicated to advocating for injured workers.
If you have been hurt on the job due to a catastrophic accident, do not hesitate to reach out to their Atlanta workers' compensation lawyers. They handle cases across Georgia and Alabama, boasting a track record of million-dollar case results. Their all legal team members understand how dangerous the work environment can be, which is why they are here to represent you through this trying time.
This law firm is rated 5 star by more than 600 people on Google. 99% of this law firm client gave them positive feedback for their success rate. You should trust them and give them a chance to fight for you. Reach out to one of their team members by calling the below mentioned number.
Address: 1447 Peachtree St NE #570, Atlanta, GA 30309 (Get Direction)
Phone: (770) 629-9321
Open Hours: Mon – Sun (9 am – 5 pm)
Website: https://www.hansfordlawfirm.com
2. Bader Scott Injury Lawyers

If you are not happy with the first one then no problem. You have another very popular option which is known as Bader Scott Injury Lawyers. This well-known personal injury firm is a dedicated team of personal injury lawyers specializing in car accidents and workers compensation law based in Atlanta, Georgia. With offices throughout the state of Georgia, The Bader Law Firm is here to take all personal injury cases for clients with nowhere else to go.
Trust the Georgia attorneys at Bader Scott Injury Lawyers with your case today. At Bader Scott Injury Lawyers, they are committed to offering the best in quality, personalized legal services. Their trusted lawyers have a passion for helping injured workers in Georgia, and they've made it. The main aim is to provide each of their clients with exceptional and affordable legal representation.
Address: 3384 Peachtree Rd NE #500, Atlanta, GA 30326 (Get Direction)
Phone: (678) 562-5595
Open Hours: 24 Hours
Website: https://baderscott.com
3. KIM LAW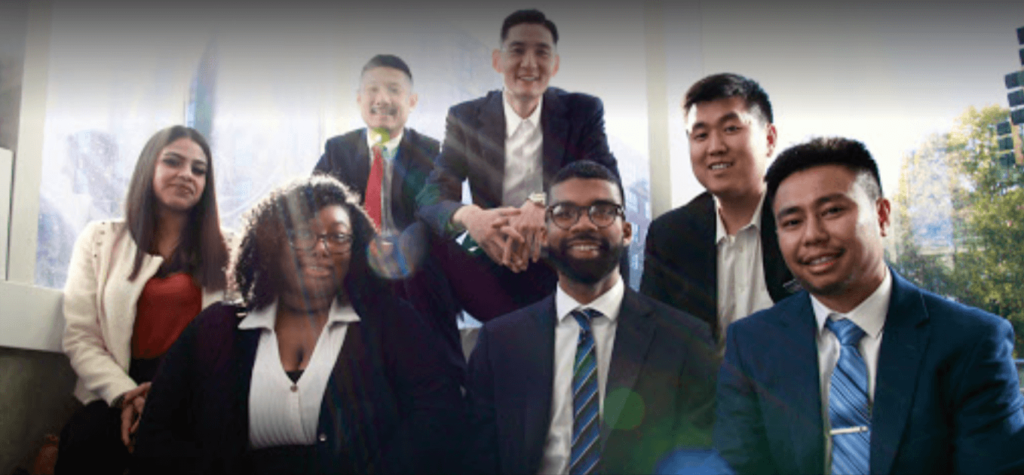 Are you not happy with the above two options? No worries, we have another great option and I personally believe that you will win your case if you trust KIM LAW attorneys. This is a personal injury law firm in Atlanta, GA. The attorneys of the firm are dedicated to representing clients who have been injured in motor vehicle accidents, slip & fall injuries, or other incidents. They also represent the families of people who've died in a wrongful death matter.
This popular law firm of Atlanta are completely committed to providing world class legal representation. They take pride in providing elite service and delivering outstanding results. An accident can happen to anyone. So resulting injuries and medical bills can turn your life upside down. You are not alone during this physically, emotionally, and financially draining time. Turn your trust to KIM LAW at this frustrating crossroad.
Their Atlanta personal injury lawyers will ensure you receive proper medical attention for your injuries. They will resolve your outstanding medical bills. Most importantly, they will maximize the value of your personal injury case and deliver the settlement or judgement you deserve.
Address: 55 Ivan Allen Jr Blvd NW Suite 330, Atlanta, GA 30308 (Get Direction)
Phone: (770) 837-3207
Open Hours: Mon – Fri (9 am – 6 pm), Sat & Sun (Closed)
Website: https://thekimlaw.com