We researched over 100 Personal Injury attorneys and Firms in the City of Wichita, Kansas, and out of these, we've listed the 3 best and most successful Personal Injury attorneys details below.
Also See: Find Best Personal Injury attorneys Near Me (Search By Zip Code)
1. DeVaughn James Injury Lawyers
If you're searching for the best personal injury lawyer near me in Wichita then consult your case with DeVaughan today. Keeping in view their success history and user reviews, I can say that these lawyers can help you to provide you maximum settlement.
They are a team of experienced personal injury attorneys in Wichita, Kansas dedicated to securing fair compensation for injured Kansas victims in many types of personal injury claims including car accidents, trucking accidents, harmful drugs, nursing home abuse.
Currently, they have 3 local offices, East and West Wichita locations and their latest location in Topeka. So trust your case to the local lawyers, not someone who can't even pronounce the name of your town.
Address: 3241 N Toben St, Wichita, KS 67226
Phone: (316) 888-8888
Open Hours: 24 Hours
Website: http://www.devaughnjames.com/
2. Patterson Legal Group
Patterson Legal Group is a personal injury law firm that helps injury victims pursue their legal rights. They are not afraid to take on large insurance companies to hold people accountable who have injured their clients. This law firm's entire focus is on helping people suffering from various personal injuries or disabilities.
At Patterson Legal Group, L.C, all attorneys focus their legal skills on various personal injury cases. This law firm represents only injured clients, not insurance companies. Their extensive experience of personal injury cases enables them to serve the needs of their clients.
All of their attorneys are champions of consumer rights with a strong track record, representing Kansans for more than 25 years. While legally they can't say they are the "best personal injury lawyers in Wichita" or the "best car wreck lawyers in Topeka" their results and testimonials speak for themselves.
Address: 245 N Waco St #405, Wichita, KS 67202
Phone: (316) 550-0000
Open Hours: 24 Hours
Website: https://pattersonlegalgroup.com
3. Bull Attorneys, P.A.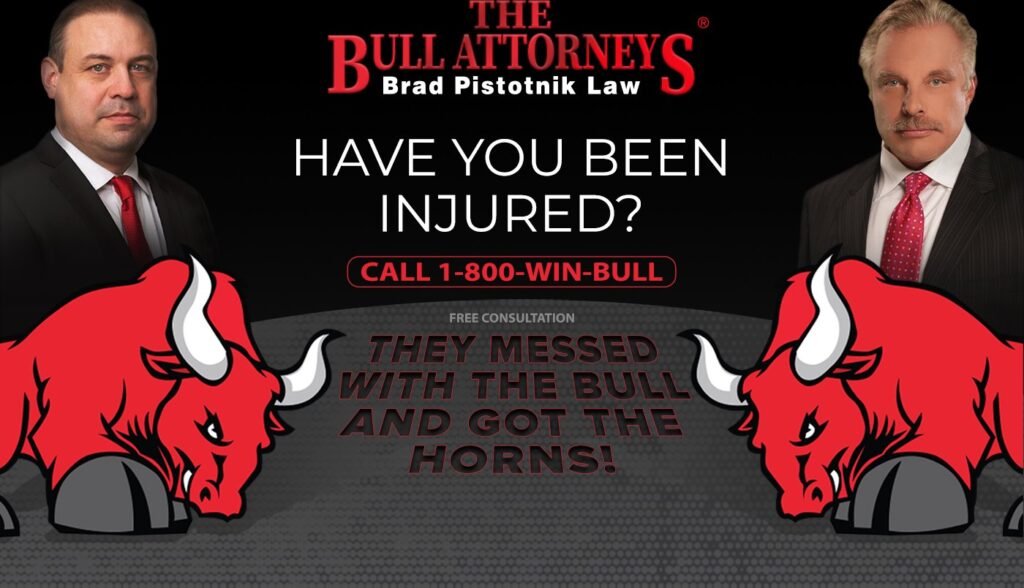 If you're not interested in hiring a personal injury lawyer from above law firms then schedule a consultation from Bull Attorneys. Lawyers from this firm help several personal injury victims of Wichita city of truck and semi accidents, business vehicles, fleet trucks, business vans, buses and other commercial motor vehicles.
They will try to give the best legal service to you, but more than just car accident lawyers in Wichita, they are compassionate counselors who give emotional support. One of the best things is that they will never charge until they win. So this is another very important thing for considering hiring them.
They can handle following injuries or accidents: farm accidents, Uber and Lyft accidents, bicycle accidents, cell phone accidents, wrongful death, drunk driving accidents, traumatic brain injuries, spinal cord injuries, back and neck injuries, pedestrian injuries, shoulder and burn injuries, dangerous dogs and animal attacks, amputations, bad faith insurance law, workman's compensation, uninsured and underinsured.
Address: 10111 E 21st St N #204, Wichita, KS 67206
Phone: (316) 684-4400
Open Hours: 24 Hours
Website: https://bullattorneys.com