Cases involving personal injuries are notorious for being difficult and taxing on victims' loved ones. The aftermath of a personal injury, whether from a vehicle crash, a fall at work, or medical negligence, can be extremely stressful. This is why you need an experienced personal injury attorney to help you through the legal process and protect your rights. There are a number of highly qualified and experienced personal injury attorneys in Albuquerque who have won awards for their work.
In this article, we'll take a look at the best personal injury lawyers in Albuquerque, who have received recognition and praise for their work from peers and clients alike. Keep reading to find out more about the top Albuquerque personal injury lawyers if you've been hurt and need legal representation.
1. Pofahl Law Firm, P.C.
In a moment when you need someone you can trust to perform their job and help you get your life back on track, you should feel at ease with the attorney you choose to represent you. As a lone practitioner, I will handle all aspects of your case, from corresponding with the insurance company to appearing in court.

I provide complete legal counsel to my clients. I'll be by your side the whole way through the legal procedure, looking out for your interests and helping to advance them. I'll fight for you to get the compensation you need to deal with your injuries.
Car Accidents W. Bodily Harm/injuries
Uninsured/underinsured Motorist Claims
Commercial Vehicle/semi Truck Accidents
Bicycle Accidents
Pedestrian Accidents
Motorcycle Accidents
Wrongful Death/Fatal Car Accidents
Serious/Severe Injuries
Dog Bites
2. Parnall Law Firm, LLC
Our New Mexico personal injury attorneys at Parnall Law Company work relentlessly to ensure that our injured clients' voices are heard and that their suffering is given the attention and significance it deserves. Car accidents, truck accidents, motorcycle accidents, wrongful death, instances involving premises liability and nursing facility negligence are just some of the serious injury claims we handle.

When people are wrongfully hurt, our lawyers are here to help them seek justice. As a law company dedicated to excellence, we always respond quickly to client inquiries, take the time to get to know them on a personal level, and vigorously advocate their interests.
Car Accidents
Motorcycle Accidents
Truck Accidents
Bicycle Accidents
Traffic Collisions
Personal Injury
Pedestrian Accidents
Slip and Fall Accidents
Wrongful Death
Nursing Home Negligence and Abuse
Crime Victims
Oilfield Injuries
Premises Liability
Product Liability
Brain Injury
Burn Injuries
Spinal Cord Injuries
Dog Bites
3. Glasheen, Valles & Inderman Injury Lawyers
Personal injury and accident litigation company Glasheen, Valles & Inderman Injury Lawyers is located in Albuquerque and serves clients throughout New Mexico.

We've been helping injured people seek compensation for almost 30 years. Representing clients in catastrophic scenarios such as automobile, truck, motorcycle, train, drunk driving, driving under the influence, and other workplace accidents (wrongful death, brain injuries, spinal cord injuries, burns etc).

Our services have a track record of success for our patrons. Call Glasheen, Valles & Inderman Injury Attorneys right away if you or a loved one has had a life-altering injury.
Transportation Accidents
Semi-Truck Crashes
Train Accidents
Car Crash
Motorcycle Crash
Distracted Driving Accident
DUI & Drunk Driving Accidents
Wrongful Death
Burn Injuries
Back & Spine Injuries
Brain Injuries
Electrocution Injuries
Oilfield Injuries
Non-Subscriber Work Injuries
Forklift Injuries
Construction Injuries
Farm Injuries
Industrial Injuries
4. Begum & Cowen Accident Lawyers
When you need a lawyer for a personal injury case in the Albuquerque area, contact Begum & Cowen Injury & Accident Attorneys. The New Mexico personal injury lawyers at our firm have years of expertise in handling a wide variety of injury claims. Whether you've been hurt in a little car accident or a catastrophic truck accident, our skilled injury attorneys are here to help you and your loved ones pursue the justice and financial recompense you deserve.

Begum & Cowen's New Mexico personal injury attorneys have the expertise to defend your legal interests at every stage of filing a claim for compensation after an accident.
Car Accidents
Truck Accidents
Medical Malpractice
Premises Liability
Wrongful Death
Work Injury
Nursing Home Abuse
Bicycle Accidents
Motorcycle Accidents
Pedestrian Accidents
Bus Accidents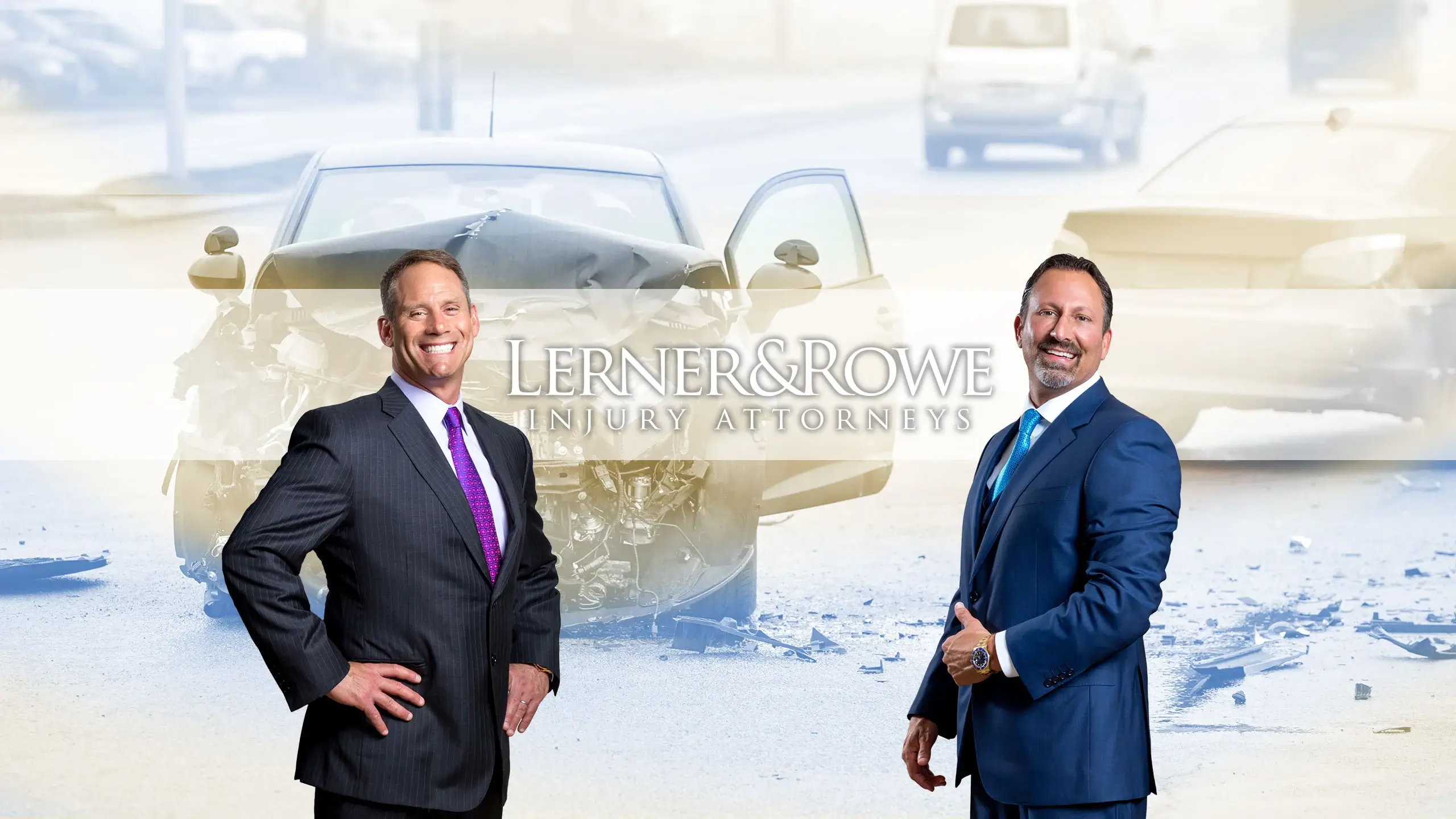 5. Lerner and Rowe Injury Attorneys
With over 35 lawyers and 20 offices in states like California, Nevada, Arizona, New Mexico, Tennessee, Illinois, and Indiana, Lerner & Rowe Injury Attorneys is now among the largest personal injury businesses in the country. Our Albuquerque office handles a wide range of personal injury cases, including those involving motor vehicle accidents, motorcycle accidents, truck accidents, bicycle accidents, and even mass torts involving toxic drugs and product liability claims. To ease our clients' minds and allow them to concentrate on getting better, this is the most valuable non-legal service we offer.
Auto Accidents
Motorcycle Accident Attorney
Truck Accidents
Motorcycle Accident Attorney
Bicycle Accident Attorneys
Boating Accidents
Bus Accidents
Pedestrian Accident
Slip and Falls