We researched over 100 Personal Injury attorney and Firms in the City of Philadelphia, and out of these, we've listed the 3 best and most successful Personal Injury attorney in details below.
Also See: Find Best Personal Injury Lawyer Near Me (Search By Zip Code)
1. Zavodnick & Lasky Personal Injury Lawyers
If you're looking for the best personal injury lawyer in Philadelphia or nearby locations in the city then I would like to recommend you to contact Zavodnick & Lasky Personal Injury lawyers. Zavodnick, Zavodnick & Lasky, LLC is a personal injury law firm serving Philadelphia, PA and the surrounding areas.
Lawyers of this firm have won numerous awards including being chosen as Top 100 Trial Lawyers, SuperLawyers, and receiving excellent reviews and feedback from its previous clients. This law firm has over 80 years of combined experience and has won more than $50+ million for clients just like you. Their Philadelphia personal injury attorneys handle all accident cases including car accidents, motorcycle accidents, bus accidents, pedestrian accidents, slip and fall cases, wrongful death, and more.
So thi law firm is the perfect if you need an Personal injury lawyer in Philadelphia city. Lawyers of this firm offer free consultation services to its clients. So you can call Zavodnick, Zavodnick & Lasky, LLC for a free consultation.
Address: 123 S Broad St #1220, Philadelphia, PA 19109
Phone: (215) 650-8470
Open Hours: Mon – Fri (9 am – 5 pm), Sat & Sun (Closed)
Website: https://www.zavodnicklaw.com
2. MyPhillyLawyer
Not satisfied with the first option? No worries. Check out MyPhillyLawyer because this law firm gained so much popularity in Philadelphia city. The Philadelphia personal injury attorneys of this firm are a well-established law firm serving Greater Philadelphia and the surrounding area.
Having years of experience and many successful settlements and jury verdicts, their personal injury attorneys are well known and respected among insurance company adjusters, opposing counsel and trial court judges. This helps them obtain favorable results for many clients who have been injured or have suffered the loss of a family member due to someone else's negligence.
When a personal injury victim becomes their client, they dedicate themselves to providing personalized service. Hence it gained more popularity to the Philadelphia community. I personally believe that MyPhillyLawyer is one of the best Law firms in the city for injury or accident cases.
Address: 1500 John F Kennedy Blvd #1410, Philadelphia, PA 19102
Phone: (215) 227-2727
Open Hours: Mon – Fri (8 am – 5 pm), Sat & Sun (Closed)
Website: https://www.myphillylawyer.com
3. Kwartler Manus, LLC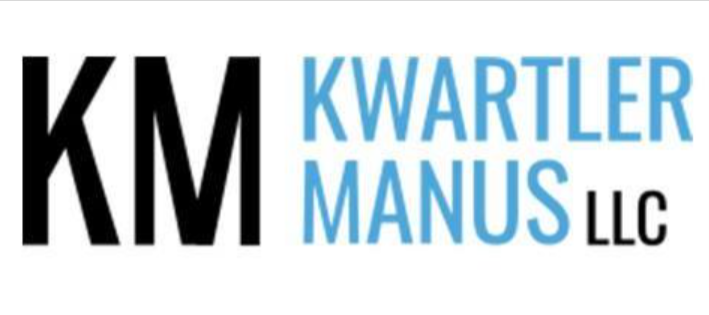 Last but not least in this list is Kwartler Manus, LLC, one of the best and successful personal injury law firms for Philadelphia and nearby areas. For some reason, if you have not found the above two options right, then this law firm can prove to be the best for you.
At Kwartler Manus, LLC, clients can expect to find a team that is dedicated to providing top-quality legal assistance with 30 years collective experience. When you choose their Philadelphia personal injury attorneys, you can be certain that you are receiving the ferocious, attentive, and compassionate representation you need and deserve.
You will be happy to know that the clients of this firm keep giving them 5 star ratings and positive feedback. So don't wait to get help. Contact their team 24/7 to schedule a free, no-obligation consultation. They are available on weekends by appointment.
Address: 1429 Walnut St #701, Philadelphia, PA 19102
Phone: (267) 214-8608
Open Hours: Mon – Fri (8 am – 7 pm), Sat & Sun (Closed)
Website: https://www.kminjurylawyers.com