Navigating the complex U.S. immigration system to obtain visas, green cards, citizenship or other legal needs can be incredibly challenging without skilled legal guidance. Indianapolis is home to many experienced immigration lawyers who can provide critical help for immigrants and their families.
This guide will highlight the top 5 immigration attorneys in Indianapolis, exploring their credentials, areas of expertise, client reviews and other factors to consider when choosing immigration counsel.
Read on to learn about these leading Indianapolis practitioners who have the knowledge and resources to help clients successfully handle immigration matters involving deportation defense, asylum claims, family visas, naturalization and more.
1. Gresk & Singleton
Gresk & Singleton is an immigration law firm with over 40 years of experience assisting clients with a wide range of legal matters. Located in Indianapolis across from the USCIS office, they also have a satellite office in Goshen to better serve clients throughout Indiana.
As described on their website, their attorneys focus on family-based immigration cases, consular work, asylum applications, removal defense, criminal defense related to immigration, and even divorce and adoption when applicable to an immigration case.
With four decades of combined expertise, Gresk & Singleton has the knowledge and resources to handle complex immigration cases and provide compassionate counsel to clients.
2. Law Offices of Eugene Mogilevsky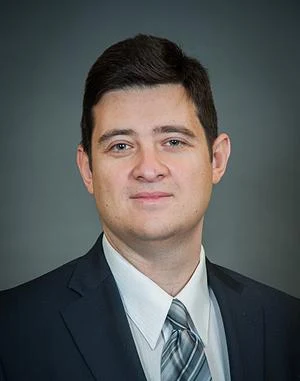 The Law Offices of Eugene Mogilevsky provide a broad range of legal services to clients in the Indianapolis area. As described on their website, their practice areas include family law, divorce, immigration, bankruptcy, guardianship, real estate law, contract law, wills and trusts, litigation, personal injury, and auto dealer law.
Their attorneys understand that many legal issues are interconnected, such as bankruptcy and divorce or immigration and family law.
With experience in multiple practice areas and the ability to serve clients in several languages including English, Hindi, Punjabi, Urdu, French, Russian, and Greek, the Law Offices of Eugene Mogilevsky have the expertise to provide comprehensive legal representation to meet each client's unique needs.
3. Law Office of Karina Zazueta, LLC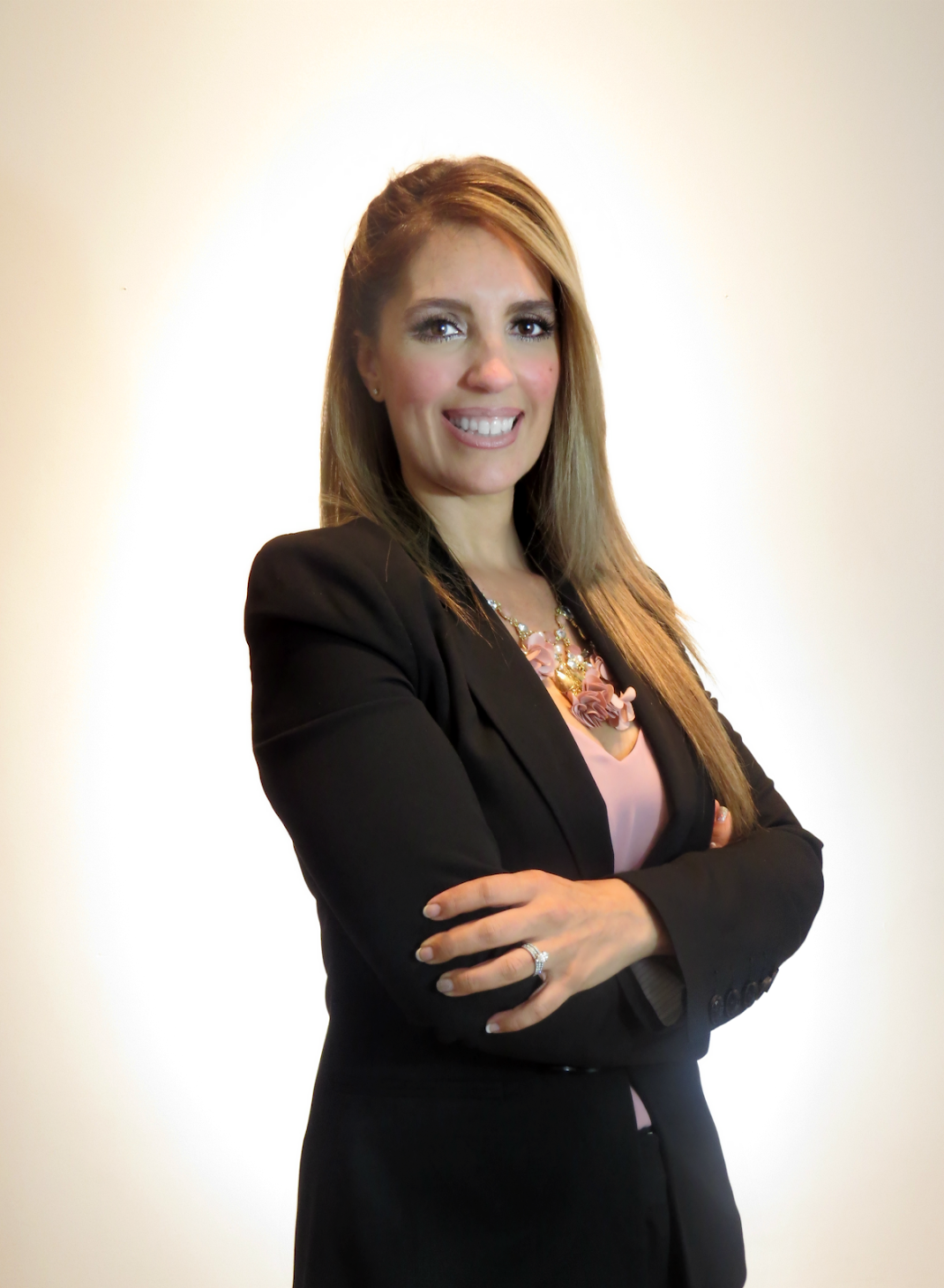 The Law Office of Karina Zazueta, LLC provides skilled legal representation to clients with immigration and criminal law needs in Indiana. As described on her website, attorney Karina Zazueta opened her own practice in September 2016 after gaining experience in these key practice areas.
She currently represents immigration clients before federal courts and agencies including immigration courts, the Board of Immigration Appeals, and Immigration and Customs Enforcement. Her practice also involves criminal defense work in state courts across Indiana.
With knowledge of both immigration and criminal law, Karina Zazueta has the expertise to handle related legal matters that often intersect. Her focused practice allows her to provide quality representation to clients in these complex areas of law.
4. Broyles Kight & Ricafort, PC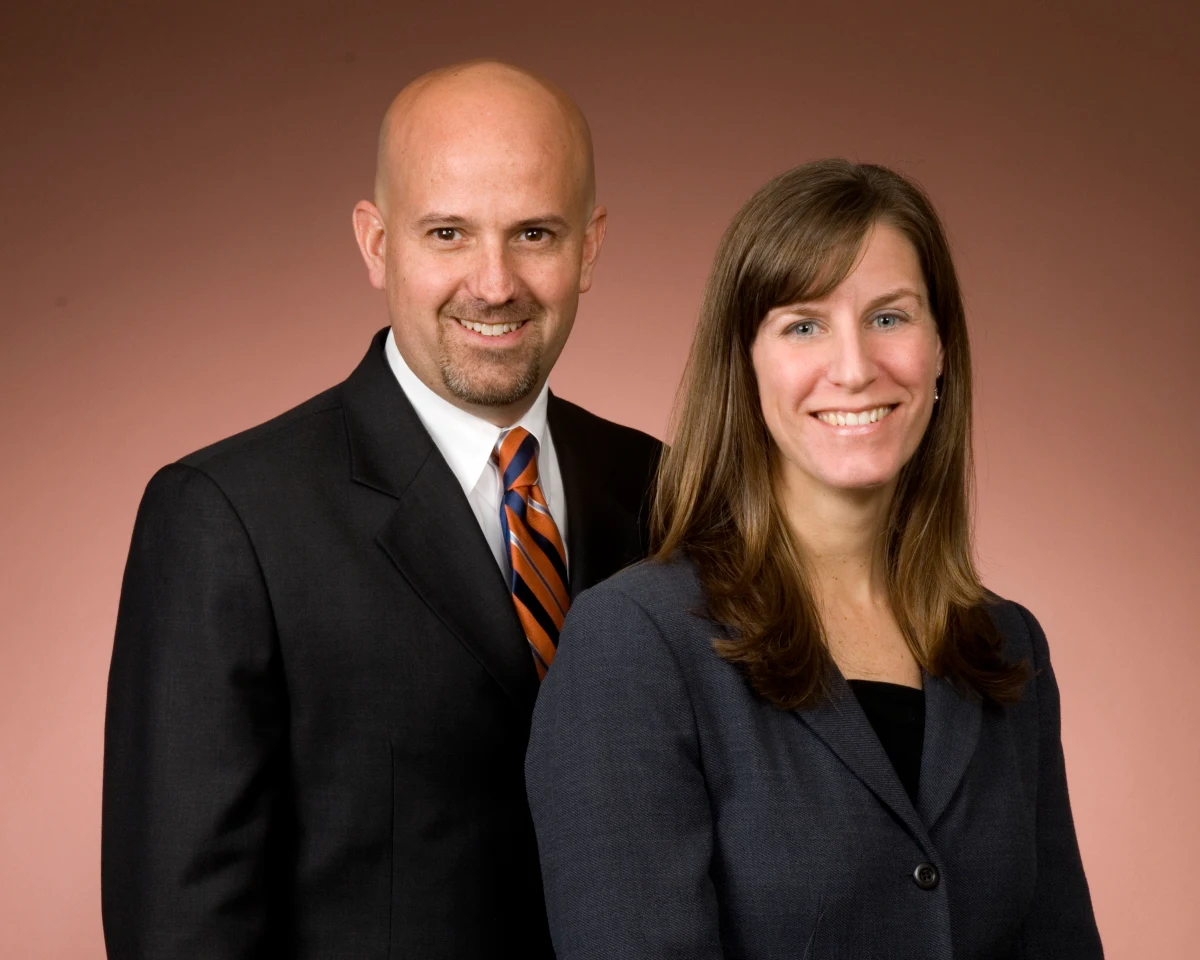 Gregory L. Ricafort, co-founder of Broyles Kight & Ricafort, PC, has dedicated his nearly 15-year legal career to helping thousands of clients with their immigration needs. As described on the firm's website, he assists students, employees, families, and entrepreneurs with a range of immigration matters including visas, green cards, waivers, and business immigration.
He utilizes technology to efficiently serve more clients and stays up-to-date on immigration processes through visits to government offices and consulates. With extensive experience and a commitment to continuously improving his knowledge, Mr. Ricafort provides excellent representation to immigrants facing complex legal situations. His comprehensive expertise makes him a valuable advocate for those navigating U.S. immigration law.
5. Adams Immigration Law LLC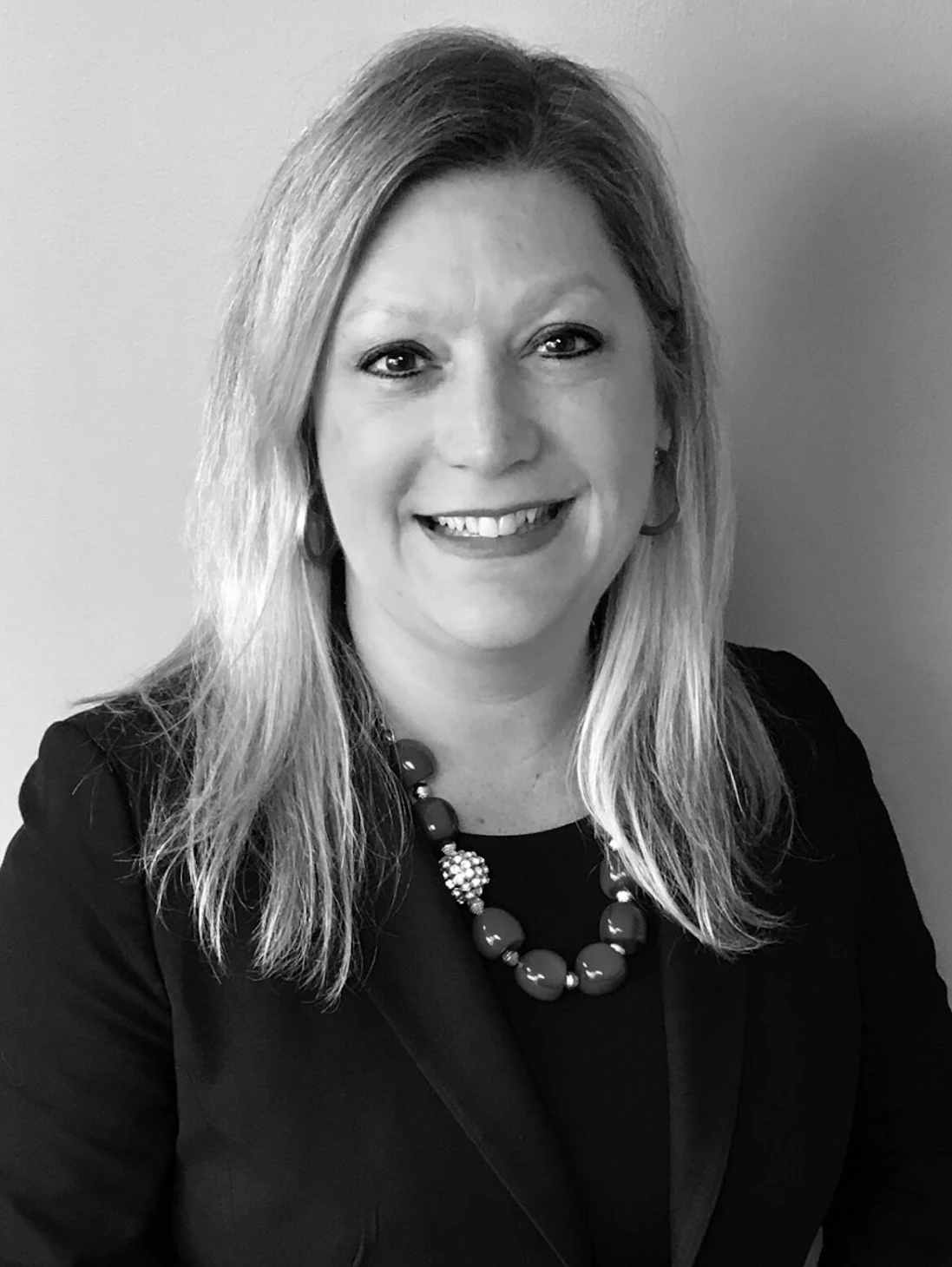 Adams Immigration Law LLC provides focused legal representation for employers and foreign nationals on immigration matters in Indiana. As described on their website, the attorneys concentrate solely on immigration law, allowing them to gain significant expertise across all areas of this complex field.
Their experience enables them to serve both individual and business clients seeking to navigate the intricacies of U.S. immigration laws and processes. By specializing exclusively in immigration law, Adams Immigration Law can efficiently handle visa applications, green card petitions, deportation defense, and related legal issues.
Their strategic knowledge helps deliver excellent service at competitive rates to clients with diverse immigration needs.
Frequently Ask Questions