Navigating immigration laws can be incredibly complex, but the right legal representation can make a big difference in the outcome of your case. For those in need of experienced and compassionate immigration lawyers in the San Jose area, there are excellent attorneys ready to help guide you through the process.
This article highlights the top 5 immigration attorneys in San Jose, selected for their years of specialized experience, history of successful cases, and focus on providing exceptional legal services and support to each client.
Whether you need assistance with visas, green cards, deportation defense or complex cases, these accomplished San Jose immigration lawyers have the knowledge and dedication to advocate for your rights. Read on to learn how these exceptional attorneys can help you through your immigration journey.
1. Terkiana, PC Immigration Attorneys
At Terkiana, PC Immigration Attorneys, managing attorney Jay Terkiana leverages over a decade of experience focused on investment, business, family, employment, and complex immigration cases.
As an immigrant himself who navigated the F-1, OPT, H1-B, and green card process, Terkiana brings personal insight to representing clients seeking adjustment of status, EB-5, EB-2/EB-3, E-2, TN, O-1 and other visas.
He has successfully handled thousands of cases, including challenging situations like inadmissibility, unlawful presence, and deportation defense. Terkiana provides hands-on representation for each client, drawing on his background securing visas and green cards for major global brands.
His personalized approach and proven success managing audits and appeals make Terkiana a trusted resource for immigration matters. With competence and compassion, he assists clients in achieving their American dreams.
2. MJ Law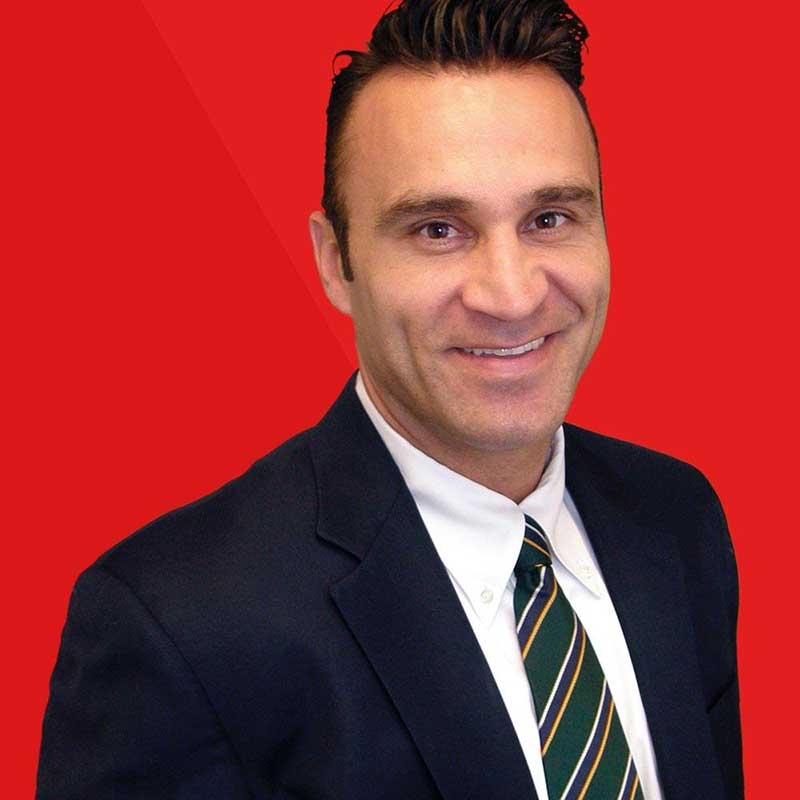 MJ Law focuses exclusively on immigration law, leveraging over 30 years of combined experience assisting corporations and individuals with efficient, cost-effective representation.
Their attorneys have guided clients through nearly every type of immigration case and contingency, from bringing foreign nationals to the U.S. for work, family reunification or study to establishing businesses and sponsoring specialized contractors.
MJ Law has built a reputation as a premier Bay Area immigration firm, with offices in Silicon Valley and San Francisco to serve all of California. Their extensive background in both corporate and personal immigration matters positions them to help clients accomplish their goals and navigate the complex immigration system.
Companies and individuals alike can trust MJ Law's seasoned legal team to handle their immigration needs with competence and care.
3. KPB Immigration Law Firm
The San Jose office of KPB Law Firm provides specialized immigration legal services near the airport and major freeways. Their attorneys focus on employment-based green cards, investor visas, professional visas, and expedited premium processing.
With experience across all types of business, employment, investor, and individual immigration matters, KPB Law Firm serves clients locally and internationally in English, Spanish, and Portuguese.
Their team handles complex cases involving deportation defense, asylum, family petitions, and more. KPB Law Firm leverages their in-depth knowledge and multi-office capabilities to achieve optimal outcomes for clients.
Their personalized guidance through the nuances of immigration law makes them a trusted resource for individuals and companies alike. For reliable representation from experienced immigration lawyers in San Jose, KPB Law Firm delivers results.
4. Yew Immigration Law Group, a P.C.
As founder of Yew Immigration Law Group, P.C., Attorney Alison Yew leverages over 25 years of legal experience to provide astute immigration counsel. One of only two state bar certified specialists in immigration law in Santa Clara, Ms. Yew solely focuses on advising individuals and employers on immigration matters.
Her contributions earned recognition as a Super Lawyers honoree in 2018-2019. Throughout her storied career, Ms. Yew has maintained high professional standards and dedication to pro bono efforts. After earning her Juris Doctor and working in civil litigation, she rose to partner at a top litigation firm before opening her own practice.
Admired as a leader in immigration law, Ms. Yew brings deep expertise and passion to guiding clients through the complex immigration system. Her commitment to excellence makes Yew Immigration Law Group a trusted resource.
5. Getachew & Ansari Immigration Attorneys, P.C.
For complex immigration matters, the San Jose immigration attorneys at Yemi Getachew Immigration Law Office provide dedicated legal guidance. Their top priority is crafting a strong defense strategy focused on keeping clients and families together while securing their ability to live and work in the U.S.
With compassion and diligence, their team assists with deportation and removal defense, family immigration, consular processing, waivers, and more. Whether representing individuals or families, they aim to deliver the results clients need to resolve their unique immigration challenges.
At Yemi Getachew Immigration Law Office, experienced San Jose immigration lawyers leverage their expertise to protect clients' rights and peace of mind. Their commitment to personalized representation makes them a trusted advocate through complicated immigration proceedings.
Frequently Ask Questions