Navigating the complex U.S. immigration system can be daunting, but finding the right legal representation can make all the difference. For those looking for competent and compassionate immigration lawyers in Jacksonville, Florida, there are excellent attorneys ready to assist you.
In this list, we highlight the top 5 immigration lawyers in Jacksonville based on experience, focus, client results and peer reviews. Whether you need assistance with family visas, deportation defense or asylum petitions, these experienced attorneys have the knowledge and dedication to effectively handle even the most challenging immigration cases.
They understand both the practical and emotional sides of immigration matters, allowing them to deliver sound legal guidance along with much-needed support.
Read on to learn what sets these Jacksonville immigration lawyers apart and makes them the best choice for your important legal needs. When your future is on the line, you deserve an attorney who will fight for you every step of the way.
1. Lena Korial-Yonan, P.A.
Attorney Lena Korial-Yonan understands the immigrant experience firsthand, having come to America from Iraq at just seven years old. Though she knew no English, Lena persevered, embracing the strong work ethic instilled by her immigrant parents.
Growing up in Jacksonville, Florida, Lena was inspired to become an immigration attorney after experiencing the immigration process herself. She graduated with honors from the University of Florida Law School, driven by her passion for immigration law.
After starting her career at a Tampa firm, Lena returned home to establish her own practice. Leveraging her deep expertise and insight as both an immigrant and a highly qualified attorney, she now represents clients nationwide in all aspects of immigration law.
Fluent in Arabic and dedicated to serving both local and international communities, Lena leads her firm with the empathy and diligence forged by her own journey as a young immigrant girl who found opportunity in America.
2. Law Office of Karen Winston, LLC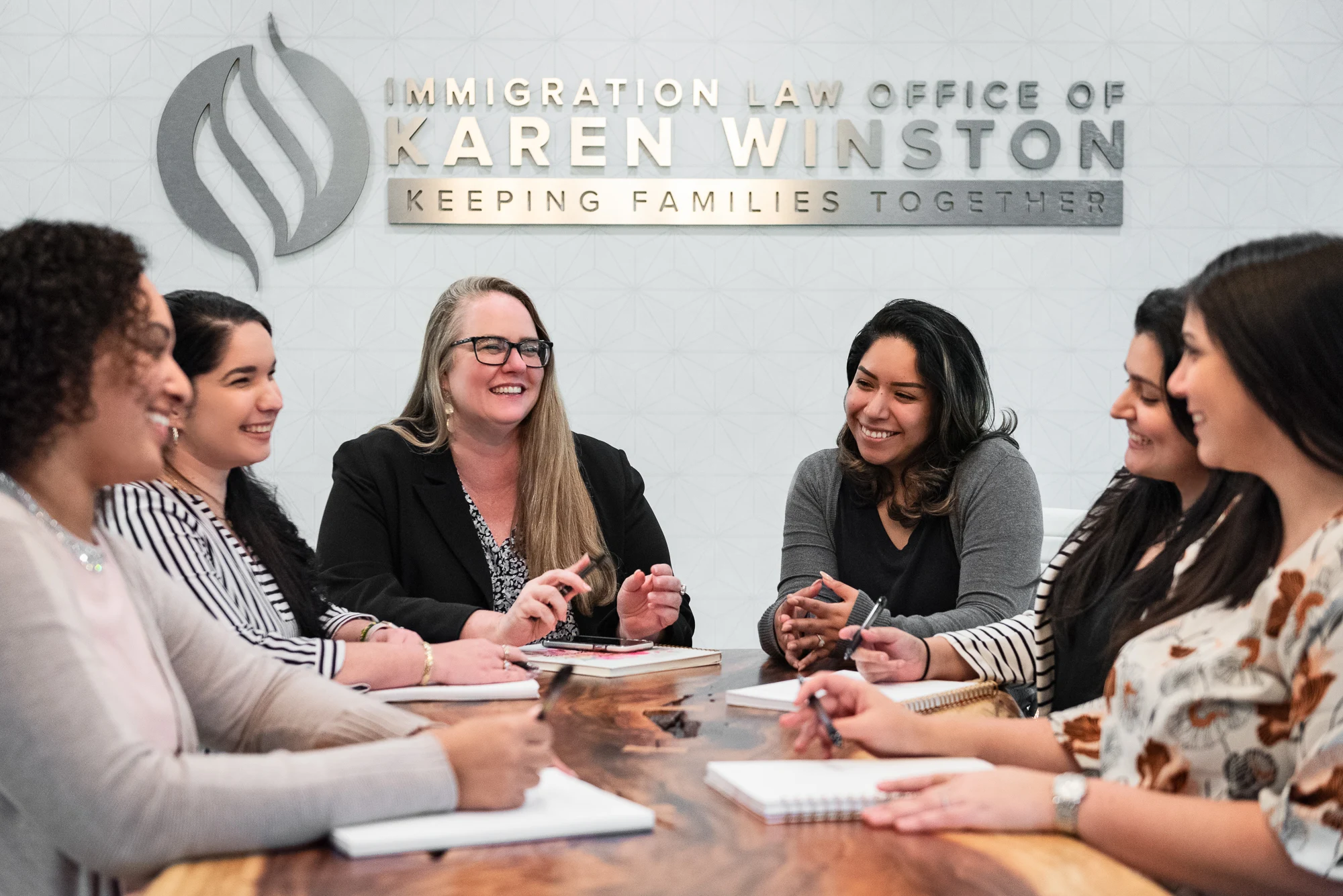 The Law Office of Karen Winston values that immigrants enrich American culture, grow the economy, and provide enormous benefits.
This office prioritizes providing excellent customer service by listening, respecting, and valuing each client. From the first interaction, the trained team goes out of their way to make each client feel comfortable and welcomed.
This firm proudly serves diverse immigrants from around the world. The bilingual staff assists clients in English, Spanish, and Haitian Creole. They exclusively practice immigration law and represent clients with Marriage Visas, Waivers, Deportation Defense, Appeals, Asylum requests, Naturalization, and Visas for Victims. Each case receives personalized attention.
At the consultation, an experienced attorney meets with the client to develop a tailored strategy, evaluate any issues, and candidly assess the case. All questions get answered so the client leaves informed and empowered.
This office knows immigration law matters, but more importantly, the client matters. Their diverse background and goals shape their legal needs, so the team listens closely and treats each client with compassion.
3. Weldon Law Group, PLLC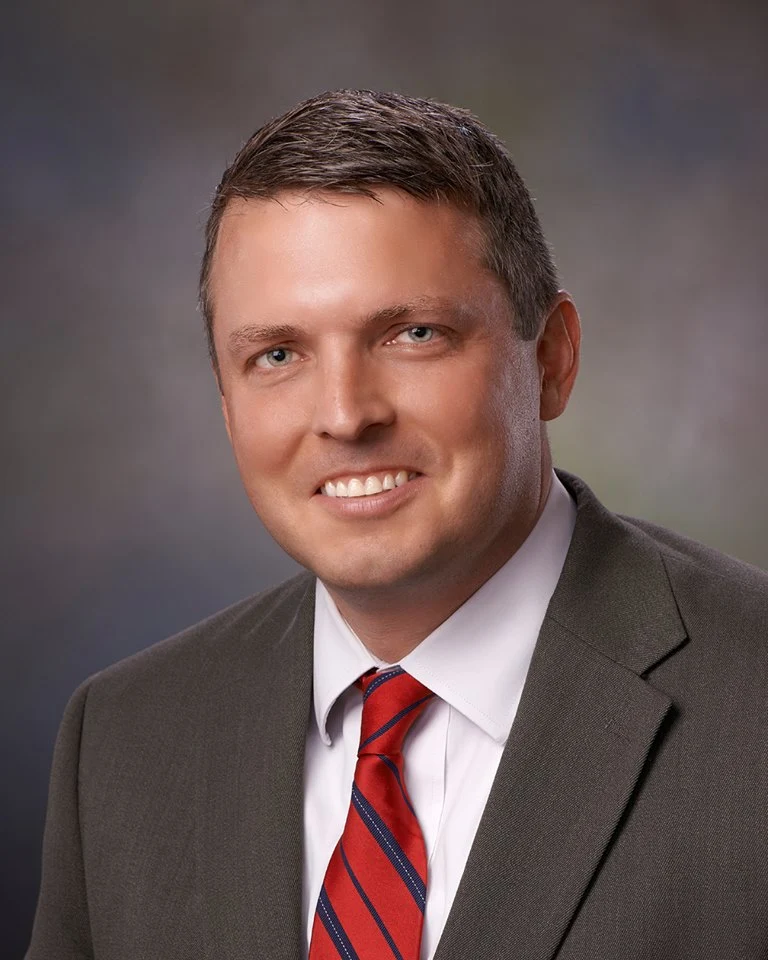 Navigating the legal system can be complex and confusing, especially for immigration, criminal, estate, and family law matters. When judicial and administrative tasks arise, seeking experienced legal counsel is often wise.
For residents of Duval County and surrounding areas, Weldon Law Group, PLLC provides knowledgeable assistance across these key practice areas. Rather than taking any case, their attorneys focus on areas where they have deep expertise.
This specialized approach means clients work directly with professionals dedicated to their specific legal needs. By limiting their services, Weldon Law Group strives to meet the community's needs with quality representation.
Their legal team aims to fight for clients, meeting the area's immigration, criminal defense, estate planning, and family law challenges with skill and commitment. For competent counsel in complex legal situations, Weldon Law Group serves as a trusted resource.
4. Lasnetski Gihon Law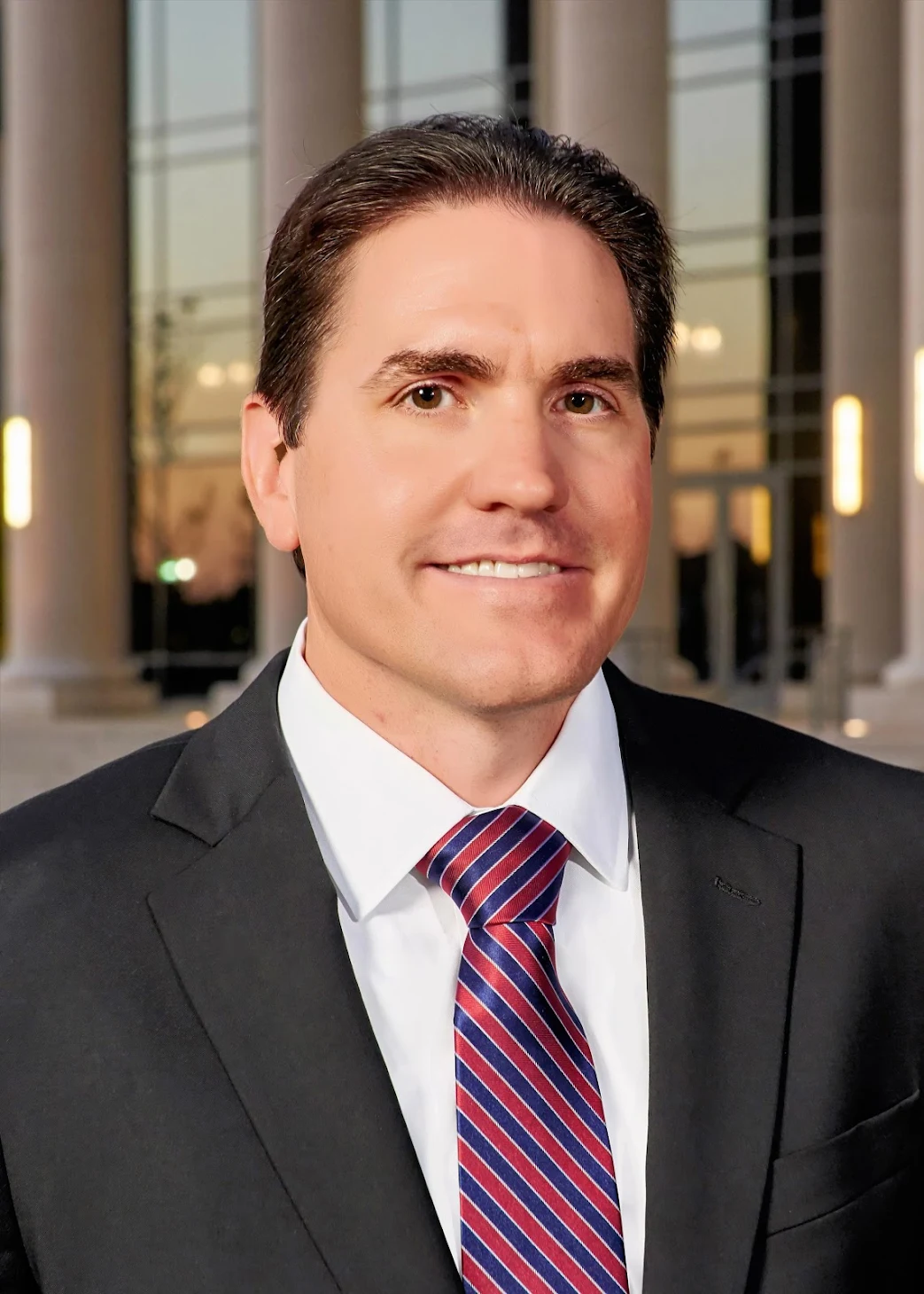 When criminal defense or immigration challenges arise, the experienced attorneys at LASNETSKI GIHON LAW are here to help. With over 20 years of experience as both prosecutor and defense attorney, their Jacksonville criminal lawyer provides skilled representation for all criminal matters.
Their immigration lawyers assist clients in obtaining green cards, asylum, work permits, naturalization, deportation relief, and more. Operating offices in both Jacksonville and Orlando, LASNETSKI GIHON LAW handles complex immigration cases involving family sponsorship, citizenship, asylum, criminal charges, and victim protections.
No matter the specifics, their dedicated team aims to provide the legal help clients need. By leveraging their extensive background defending the accused and representing the immigrant, LASNETSKI GIHON LAW fights for clients facing criminal or immigration situations.
For knowledgeable assistance with immigration law or criminal defense, LASNETSKI GIHON LAW serves as a trusted legal resource.
5. Law Offices of Terpollari & Terpollari, LLC
The experienced immigration attorneys at the Law Offices of TERPOLLARI & TERPOLLARI, LLC provide professional legal services related to immigration and nationality law.
With offices in Jacksonville and Tampa Bay, their practice focuses exclusively on immigration matters. Their bilingual lawyers and staff can communicate with clients directly in their native languages.
With over 20 years of combined expertise specifically in immigration law, the attorneys have represented thousands of clients and built a proven track record of success. By leveraging their in-depth knowledge and history of favorable outcomes, the lawyers at TERPOLLARI & TERPOLLARI, LLC aim to provide clients the best possible representation and a clear path towards their desired immigration results.
For immigration legal advice from trusted attorneys with proven experience handling all types of immigration cases, TERPOLLARI & TERPOLLARI, LLC serves as a knowledgeable resource.
Frequently Ask Questions