Navigating the complex U.S. immigration system requires experienced legal guidance. For residents of Columbus looking for top-notch representation, there are skilled immigration attorneys ready to fight for your rights.
Selecting the right lawyer for your unique situation is key to achieving success. In this article, we highlight the 5 best immigration lawyers in Columbus, Ohio based on experience, expertise, client outcomes, and overall reputation.
Whether you need assistance with employment visas, removal defense, family reunification, or other immigration matters, these distinguished attorneys have the resources and track record to advocate for you.
Read on to learn how these exceptional Columbus immigration law firms can help you move forward and realize your American dream.
1. The Law Firm of Shihab & Associates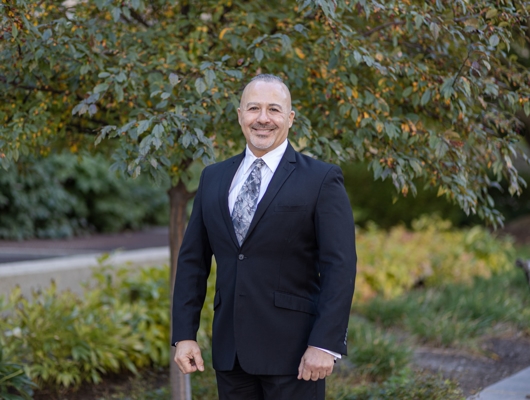 The Law Firm of Shihab & Associates provides personalized and innovative immigration legal services to clients in Columbus, Ohio. As a full-service firm, their global immigration attorneys take a customized approach to helping each client achieve their goals.
With thousands of successes under their belt, this law firm prides itself on using advanced technology and robust case management to keep clients constantly updated.
Their attorneys build strong relationships with each person they represent in order to provide excellent legal guidance from start to finish. The Law Firm of Shihab & Associates is dedicated to seamless communication and cutting-edge practices.
2. Shihab Burke, LLC, Attorneys at Law
With over 70 years of combined immigration law experience, Shihab Burke, LLC, Attorneys At Law provides comprehensive services to clients in Dublin, Ohio. Located in the historic Metro Center Complex near downtown, this full-service firm assists foreign nationals with visa extensions, adjustments, and family reunification.
The founding attorney is rated "Preeminent" by peers for expertise, conduct, and ethics. By focusing on the best representation at reasonable prices, the lawyers genuinely care about uniting families.
From employment-based petitions to fiancé visas and green card applications, Shihab Burke handles the full range of immigration needs. Residents of Dublin can trust this law firm to handle their case with experience and compassion.
3. Yazdani Law, Immigration Lawyers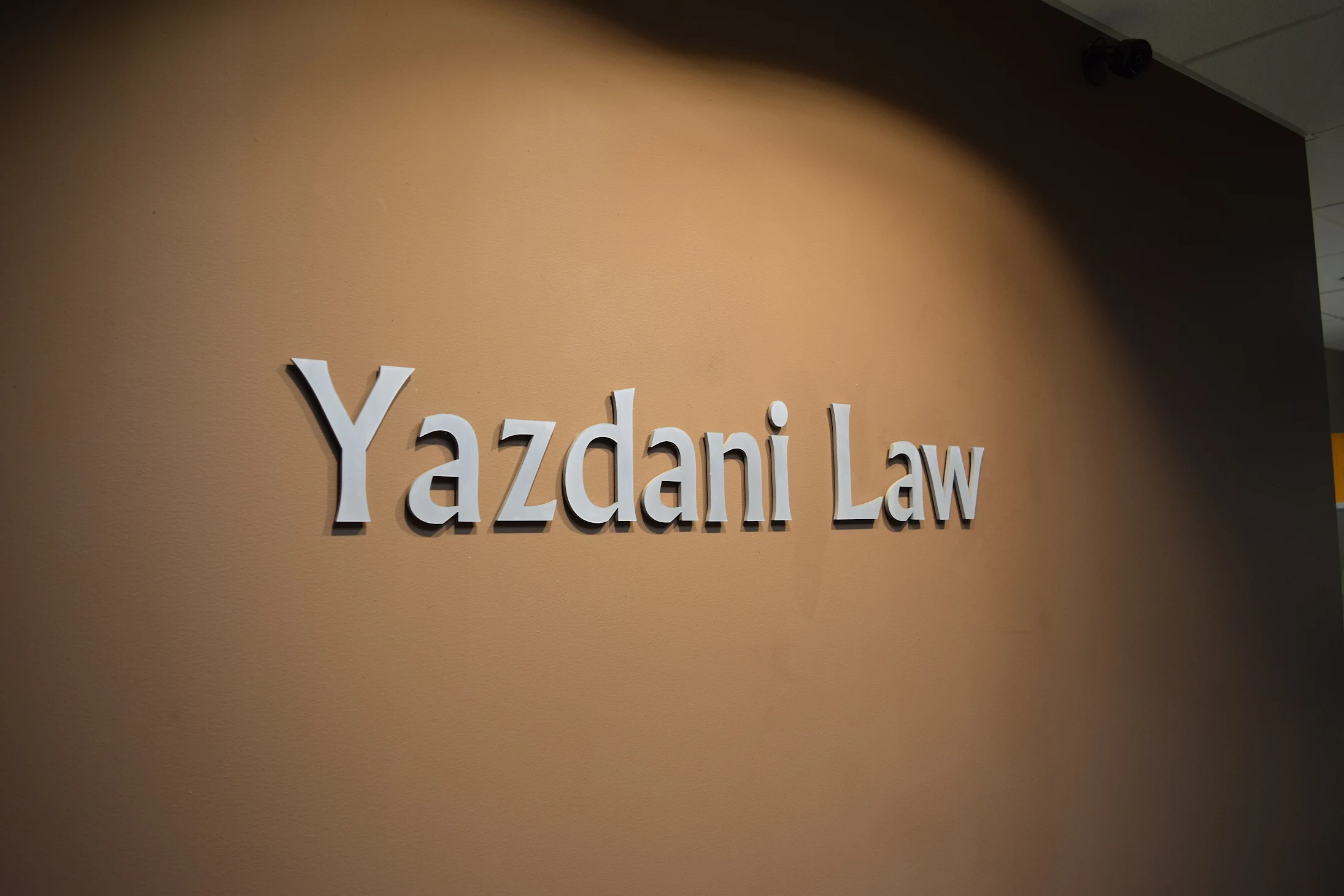 With 45 years of collective experience, including at the Board of Immigration Appeals, Yazdani Law provides top-tier immigration legal services nationwide and globally.
Their team of skilled immigration lawyers represents clients in all aspects of immigration law, from employment and investment visas to family petitions, naturalization, asylum claims, and federal litigation.
Whether you need assistance with green cards, SIJS, VAWA, or appeals before the BIA, Yazdani Law has the expertise to handle even the most complex cases.
With offices in Ohio and Texas, this firm offers worldwide representation, making them a trusted choice for immigration matters across the U.S. and beyond. Yazdani Law's depth of knowledge ensures clients receive excellent legal guidance.
4. Brown Immigration Law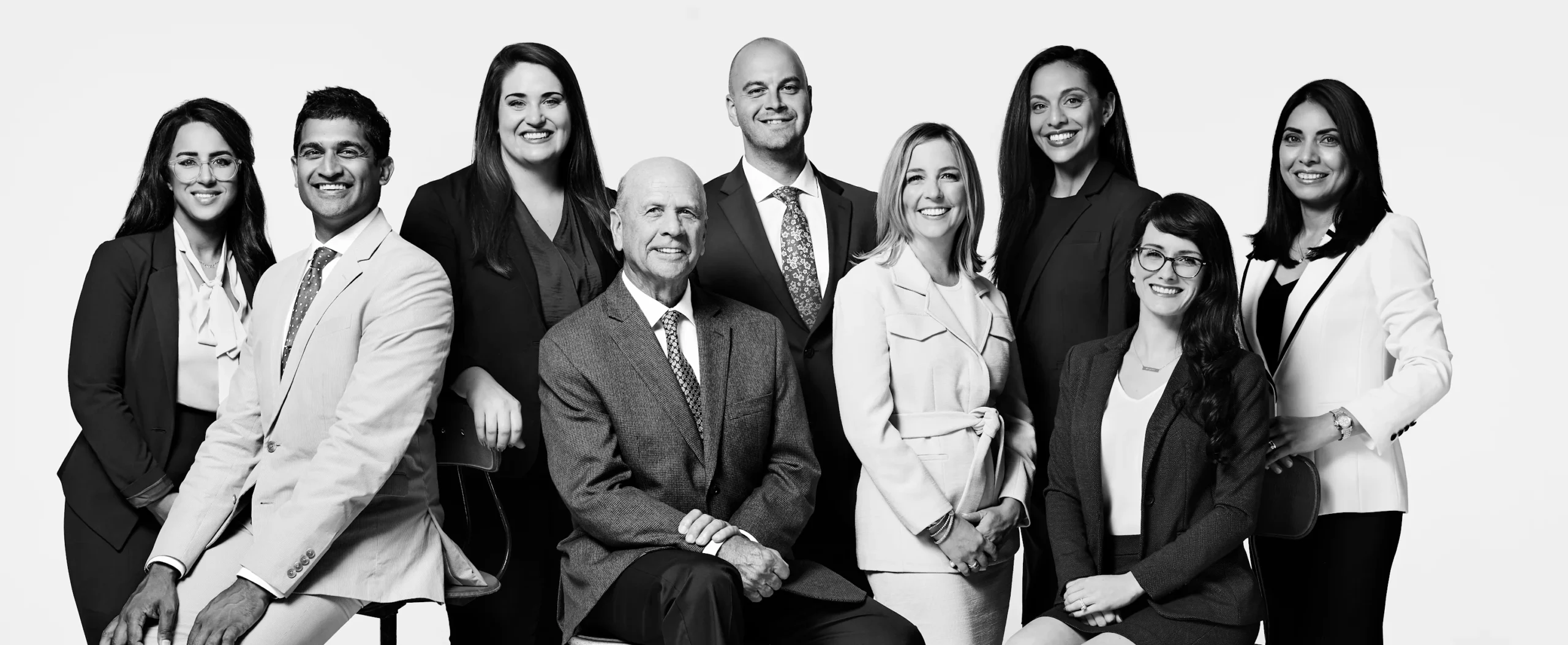 Navigating immigration issues can be complicated, but the dedicated attorneys at Robert Brown LLC simplify the process for clients in Ohio.
With extensive experience across all aspects of immigration law – from family petitions to employment visas and deportation defense – this team provides the knowledge and support needed to overcome hurdles.
Whether pursuing citizenship or dealing with removal proceedings, their top priority is advancing clients' best interests. They understand the complexities involved and work tirelessly to ensure smooth legal representation.
For those seeking a fresh start in life, Robert Brown LLC's proven immigration lawyers will stand by your side. To get compassionate guidance from experts, contact this law firm today.
5. Simakovsky Law
For 20 years, this team of dedicated immigration lawyers has provided comprehensive services to families in Columbus, Ohio. Their extensive experience enables them to guide clients through complex immigration challenges with insight and expertise.
Whether you need assistance with family petitions, asylum claims, removal defense, employment visas, or naturalization, these attorneys have the knowledge to fight for positive outcomes. They handle DACA applications, VAWA and U visas, TPS, disability waivers, and more.
With professionalism and compassion, this law firm simplifies the intricate world of immigration law. If you need an advocate to protect your rights, contact their office today for customized legal guidance.
Frequently Ask Questions