1. Federal Immigration Counselors, P.C.
When dealing with a situation involving immigration, you need to have a legal team that is both skilled and willing to do all it takes to win your case. No matter how challenging the circumstances may appear to be, the attorneys and staff at Federal Immigration Counselors will not give up the fight on behalf of their clients.

Their immigration attorneys in Phoenix have a combined experience of over 30 years in the industry, and it would be an honour for them to defend you in any legal situation that is related to your immigration status.
Asylum legal assistance
Citizenship legal assistance
Deportation defense litigation
Family-based immigration assistance
Green card legal assistance
Work visa legal assistance
American Immigration Lawyers
B-1 Visas
Board Of Immigration Appeals
Bond Hearings
Business Visas
Court Of Appeals
Deportation Cases
Deportation Defense
Deportation Proceedings
Family Immigration
Federal Immigration
H-1b Visas
H-2a Visas
Immigrants Visas
Immigration & Nationality Act
Immigration Challenges
Immigration Issues
Immigration Law
Immigration Law Cases
Immigration Practice
Immigration Process
Immigration Reform
Immigration Removal Defense
Lawful Permanent Resident
Our Legal Services
P Visas
Phoenix Immigration Attorneys
Phoenix Immigration Lawyers
Removal Proceedings
Services In English
Undocumented Immigrant
United States Immigration
Us Immigration
Uscis Applications
Uscis Processing
2. Thomas Law Firm, PLC
Our Phoenix-based attorneys at Thomas Law Firm PLC are highly skilled advocates for our clients in both criminal defence and immigration law. Our goal is to provide you with effective options, give you a range of representation from which to choose, and make your case a triumph.

We give each client the individualized attention they need, and we collaborate with them to make the strongest case we can. If you retain our services, our seasoned legal team will be on your side from the outset of your case to its conclusion.
Citizenship legal assistance
Deportation defense litigation
Employment-based immigration legal assistance
Family-based immigration assistance
Visitor visa legal assistance
Work visa legal assistance
American Immigration Lawyers
Complex Immigration
Consular Processing
Criminal Defense
Daca And Renewal
Daca Renewal Applications
Employment-Based Immigration
Estate Planning
Family-Based Immigration
Federal Immigration
Immigrant Visa Applications
Immigration And Naturalization
Immigration Benefits
Immigration Cases
Immigration Matters
Immigration Proceedings
Immigration Reform
Immigration Removal Defense
Immigration Representation
Initial Consultations
O & P Visas
Religious Worker Visas
U S Passport Applications
Us Citizenship
Us Immigration Laws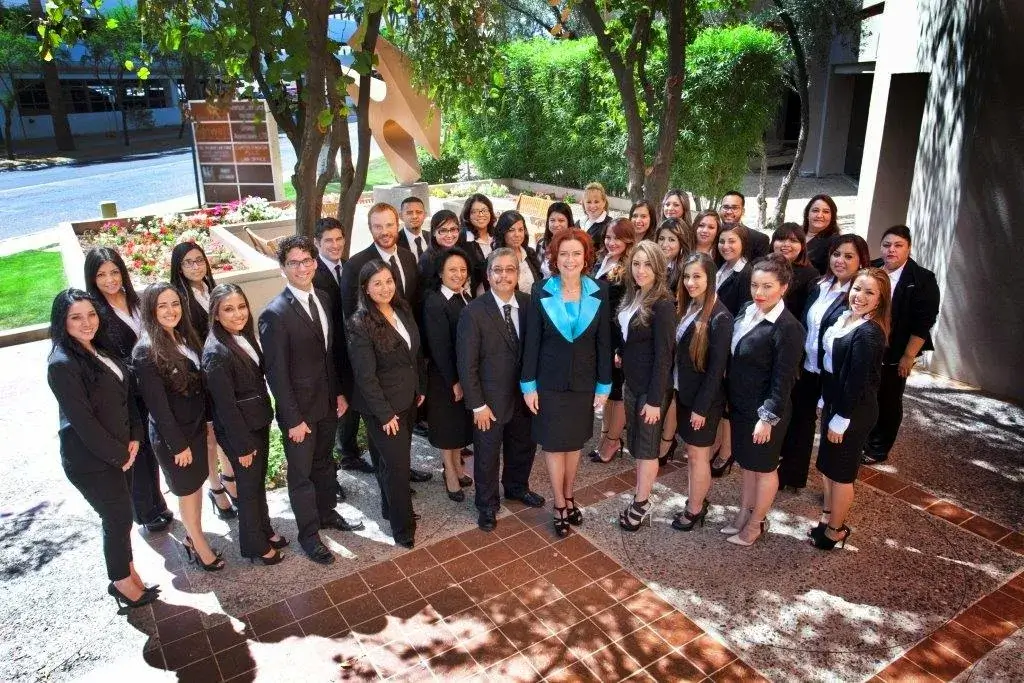 3. Maria Jones Law Firm
The lawyers at the Maria Jones Law Firm are experts in every field of legal practise, and they offer their clients a full range of legal services as a result. Over the course of the past 17 years, we have provided assistance to more than 40,000 clients. Both Phoenix and Tucson are home to one of our company's locations. Please get in touch with us if you are interested in a consultation that is provided free of charge. Which begs the question, why should you go with Maria Jones Law Firm?

Service that is both knowledgeable and compassionate, with no additional fees for visits to the customer's location! Every Consultation Is Completely Confidential And Completely Free Of Charge We have legal representatives and support staff who are fluent in a variety of languages. Legal Practice Providing a Comprehensive Selection of Services to Tailor to Your Particular Demands From our headquarters in Arizona, we offer our services to clients located all over the world. If you are in need of a stalwart defender, a compassionate ally, and a reliable leader in the judicial system, our law company is the right choice for you. Get in touch with us if you're interested in a consultation that's completely free of charge.
IMMIGRATION LAW
Immigration Attorneys
Adjustment of Status (Green Cards in U.S.)
Employment Immigration
Portfolio & Protection
Motion to Reopen
Bond Hearings
Business, Visitor & Tourist Visa
Citizenship
Consular Process
Deportation Defense
Fiancé Visas
Immigration Appeals
Immigration Waivers
Naturalization
Spousal Visas
CRIMINAL DEFENSE
Criminal Defense Attorneys
Domestic Violence
DUI
Assault & Battery
Burglary Crimes
Drug Crimes
Federal Drug Trafficking
Juvenile Crimes
Murder
Sex Crimes
Theft Crimes
Traffic Violations
Violent Crimes
Weapons Charges
White Collar Crime
PERSONAL INJURY
Personal Injury Attorneys
Boat Accidents
Bicycle Accidents
Burn Injuries
Car Accidents
Dog Bites
Motorcycle Accidents
Pedestrian Accidents
Slip & Fall Accidents
Truck Accidents
Wrongful Deaths
Uninsured Motorists
4. Adelayo Law Firm PLLC
We believe listening to clients is the first step to offering the best legal services. Every detail of your story could help you win your case, no matter how insignificant.

Because of this, we start every case with a full, in-depth consultation with a competent staff member and encourage constant, two-way communication with our customers. Thus, we can fully represent you.

We understand that being involved in the legal system can be one of the hardest periods in a person's life. Hiring an attorney who listens and cares about your case can improve the outcome.
Immigration Law
Personal Injury
Criminal Defense
Citizenship & Naturalization
Family-based Visas
Green Card Help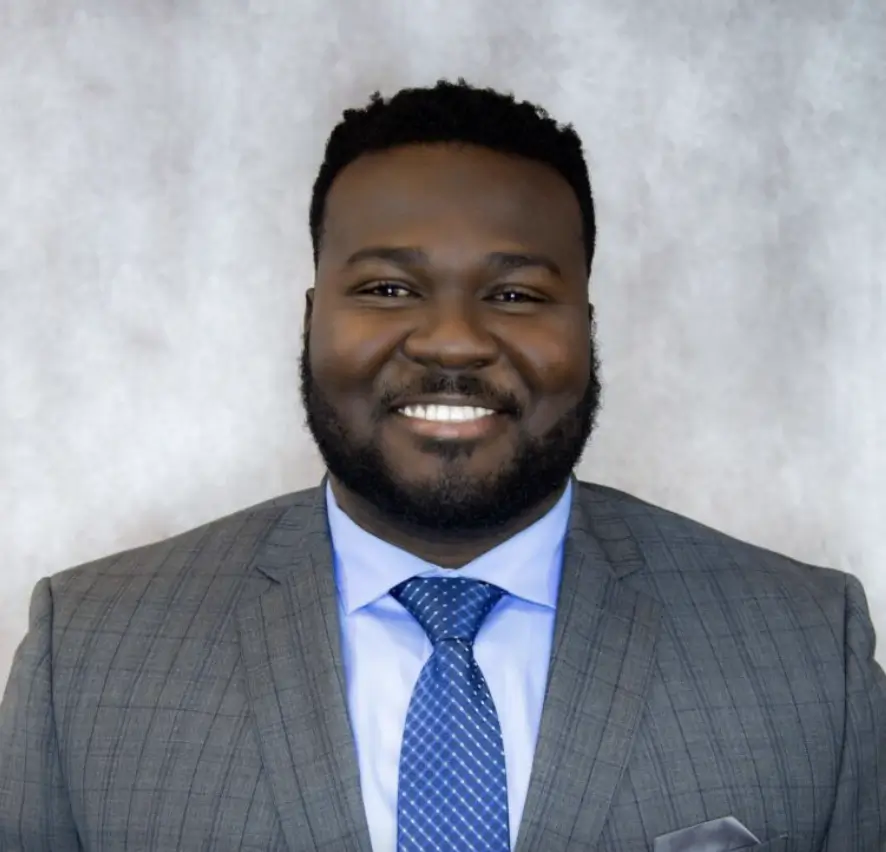 5. Diamondback Legal
Our legal team in Phoenix at Diamondback Legal recognises that every client and case is unique and deserving of individualised care and attention as a result of this fact. If you decide to use our services, you can have peace of mind knowing that we will treat you with the same level of respect and decency that we would anticipate receiving if it were us who were the ones receiving representation. Because providing excellent service to our clients is our first priority, we are always available to them, no matter the time of day or night, to respond to their concerns and guide them through challenging aspects of the legal system.
Divorce
Child Custody
Asylum
Citizenship
Visas
Family Based Immigration
Immigration Waivers
Immigration Processes
Immigration Applications
Immigration Petitions
6. IBF Law Group
When the time comes, you may count on IBF Law Group to be your advocate in the court of law. Phoenix is home to some of the most brilliant legal minds in the country, and these attorneys provide services to clients in a diverse array of practice areas, including immigration law, business law, family law, sports and entertainment law, employment law, and personal injury law. They also represent clients in personal injury cases. Drawing on our many years of experience in the industry, we customice our support to meet the specific demands and concerns that are unique to your situation. We are ready to take your side and fight for a favourable conclusion to any issue, regardless of how complicated it may appear to you at this point.
Immigration
Personal Injury
Business Strategy
Family Law
Entertainment Law
Sports Law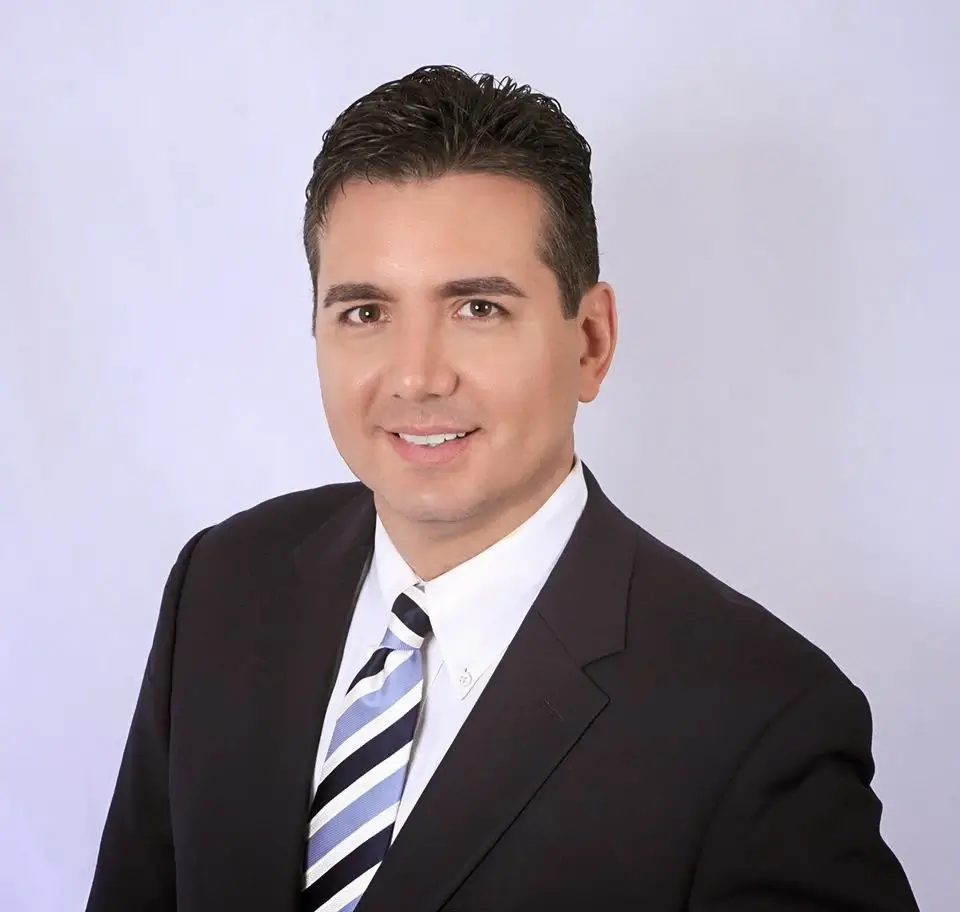 7. Salvador Ongaro Law Offices
The Salvador Ongaro Law Firm is dedicated to providing outstanding service to its clients and achieving the highest possible levels of client satisfaction through honest labour and ethical behaviour. Our legal team is able to achieve these kinds of outcomes because, in addition to employing state-of-the-art technology, they put in a lot of effort and take care of every detail. Because we are committed to satisfying all of your requirements, we can guarantee that you will be happy with the services that we provide. If you have any questions or would like to schedule a consultation to discuss your immigration, personal injury, civil litigation, criminal, or divorce matter, please do not hesitate to get in contact with us.
Citizenship legal assistance
Deportation defense litigation
Civil Litigation
Criminal Defense
Divorce Cases
Legal Services
8. Juarez Law Firm PLLC
Do not be hesitant to get in touch with a reputable legal team when the future of your family is at stake. Since 2008, our immigration lawyer here at Juarez Law Firm PLLC has been working relentlessly to advocate on behalf of our clients and their families in immigration matters. Whatever reasons you have for wanting to make a permanent home in the United States, we are here to help you find a solution that works for you and your situation. Get in contact with our office in Phoenix, Arizona, to schedule a review that is completely free of charge.
Deportation defense litigation
Family-based immigration assistance
Cancellation Of Removal
Consular Processing
Immigrant Visas
Personal Injury Law
Removal Defense
Frequently Ask Questions
What do immigration attorney in Phoenix typically deal with?
Immigration lawyers in Phoenix frequently defend clients in various types of immigration cases, such as those involving naturalisation, deportation defence, asylum, and the protection of family members, to name just a few examples.
What can I expect from a Phoenix immigration attorney?
An immigration attorney in Phoenix can be of assistance to you by assessing your circumstances and advising you on the best course of action, creating and completing the necessary papers, representing you in immigration court and interviews, and campaigning on your behalf in other ways.
What is the going rate for a Phoenix immigration attorney?
The cost of retaining an immigration attorney in Phoenix might vary greatly depending on the particulars of your case as well as the level of skill of the attorney you choose to work with. There is a possibility that the price of legal assistance could range anywhere from $1,000 to $10,000 or even more.
How do I find a good immigration attorney in Phoenix?
Online research and word-of-mouth referrals might help find a Phoenix immigration attorney. Choose a trustworthy lawyer with experience in instances like yours.
How long does the immigration process take?
The kind, complexity, and number of cases at the proper government agency can determine how long the immigration procedure takes. Some cases take weeks, while others take years.